Email marketing is all about sending letters and making receivers take some specific actions after viewing messages. There's a big difference between email writing and spam. Spam is an email that people don't expect to receive. Email marketing is sending letters to people who provided you with their permission to receive emails from you.
They are interested in your goods or services, your products or the topic that you'll discuss in your message. They are interested in your newsletter. People who come to your site from emails turn into buyers as well as those who come from search engines or social networks.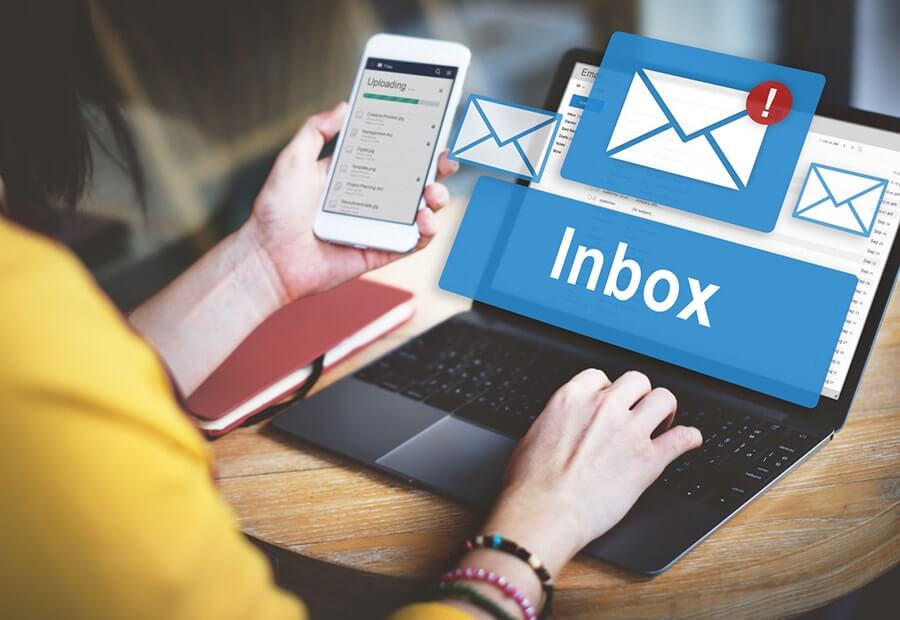 If you sell something online, you can use email writing to keep your current users engaged and make them spend money on your services or goods. For example, a person buys a book on Amazon and he or she agrees to receive letters with the updates of the books of that author or that genre. This person is already interested in the product and there's a high chance to sell a few more products in the future.
Messages are not always the source of sales. You can put any type of content into a letter and see how it works with your subscribers. Every text should be of a great value for every person from your subscribers' list to give you the maximum profit.
5 Top Reasons Why Order Email Writing from ContentAdore
According to the statistics, most of the letters are opened within the first 8 hours after receiving. About 5-10 people out of 100 make purchases after opening an email for the first time. Do you want more? We can write you the emails that will raise your sales and income. The content is the key component of success when it comes to email writing and we'll prove you this fact.
We are a team of dedicated writers.We know how valuable each letter should be. Here are ten reasons for you to order the text from us:
#1 Easy to Read
A good text for an email is read in one breath. It should be short, competent and with a clear structure. The dispatch can be effective only with the correct professional approach to writing the texts of all the letters. We can help you communicate with subscribers the right way, entertain them and easily solve all important problems for them!
Readability is also about using adaptive design. We know how to write the text that look great on any device like smartphones, PCs, tablets, etc. We stick to specific rules of word order and the logical sequence of sentences. Our emails are easy to read and understand.
#2 Supreme Quality
We write the texts professionally and in the original manner. We've developed a number of special rules of design and techniques of hidden psychological impact on the reader. Compliance with these rules and techniques increases the effectiveness of email campaign 2-3 times.
We are a team of writers with a solid background and many years of writing experience. We always meet the requirements and expectations of our clients.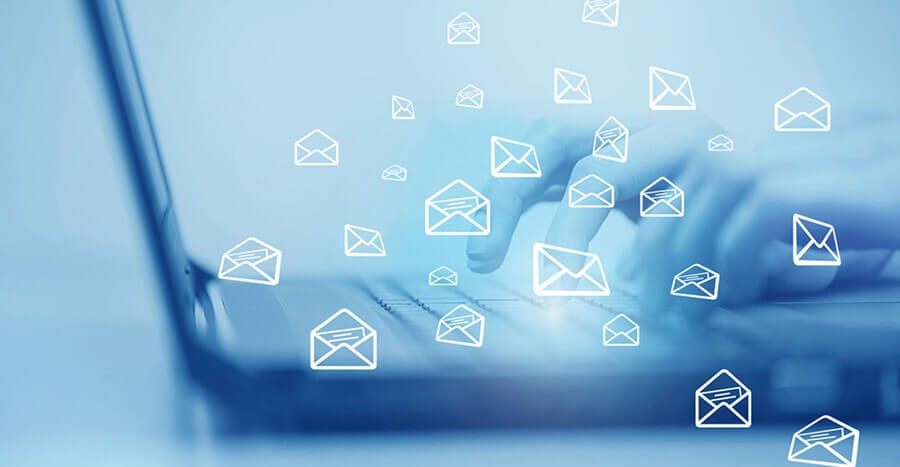 #3 Writing from Scratch
We don't have patterns or templates that other similar services use. It means we create a text for every new client from a blank paper. We don't stick to a specific structure as we aim at making every letter unique and unforgettable for the customer. Every word, phrase and, sentence will meet the expectations of your target audience.
We'll always give you the very text that meets you current needs. No prewritten texts are ever used. This helps us to make your email different from your competitors' designs. Just give us your ideas and we'll send you back the best variant of the text.
#4 Free Revisions
We offer you free revisions to make the text perfect for you.We feel high responsibility for the quality of the text that we provide you. Thus, we can help you not only with writing it from scratch but also improving and changing some components of the text. We have had only a few cases when our clients were not completely happy with the text from our first try, but the situation changed after we updated and improved them.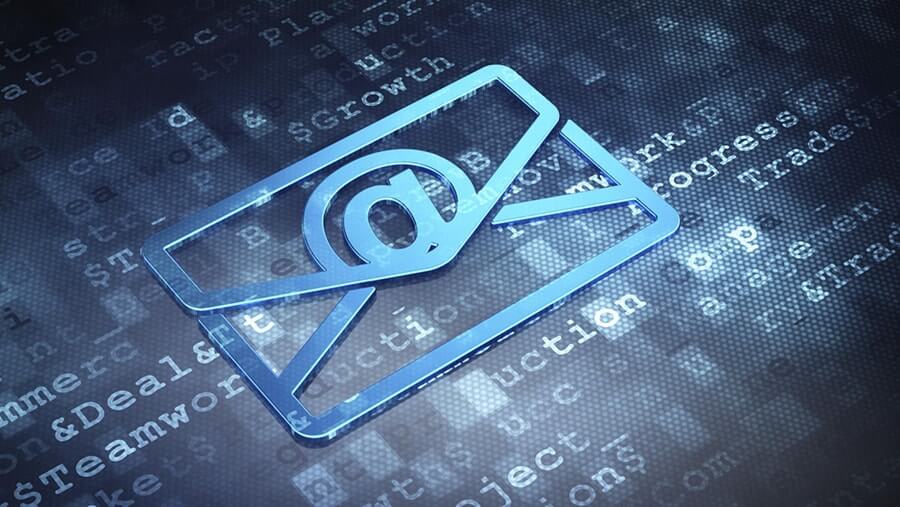 #5 Money-back Guarantee
You lose nothing in case you don't like our work. We're proud to say that we have never had to return money for our work. What does it mean? All our clients have raised their sales with the help of our texts. We write only high-quality content for the emails, so we are not afraid to give you the guarantee of a refund.
If you give us enough details about the order, your subscribers' segments, etc., we guarantee the safety and security of the deal. We deliver only what we would like to see in our emails with no distracting elements starting from the title and finishing with the call to action phrase at the end.
Business is all about spending and making money. We know that a rational approach to spending money is a must in marketing.Therefore, we offer you a fair price. You'll also receive a special discountfor your first order.
We always find the right variant of cooperation that fits your budget. If you want a high-quality content, it doesn't mean you'll have to give all the money for it. A fair price means that the text will cost the sum that will match the quality of the text.
What Newsletters and Emails You'll Get from Our Expert Writers
A good letter is like a good fuel for your car. It will make it drive for a long distance with a great performance. A great message can become the key component of your business success if you delegate writing to experts. We have written thousands of emails so far, so we can offer you the typical types of emails and exclusive variants that you won't find on other sites.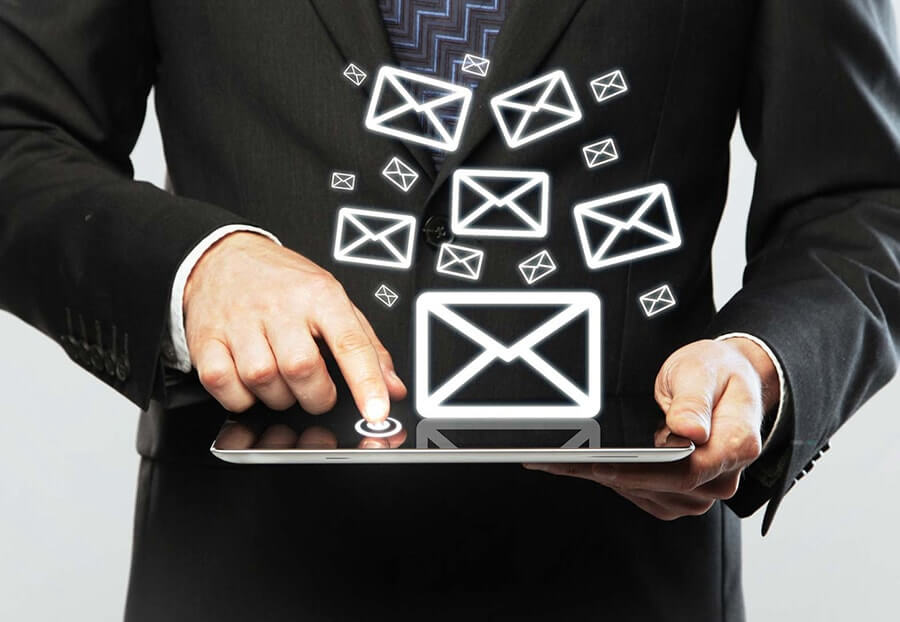 Sales and Discounts
Give us the details of your promotional campaigns and we'll make the text to inform your subscribers about new sales and discounts. Every segment of your subscribers' list will receive a unique offer with a clear call to action. It won't look like an advertisement. It will have a bit more informational tone with some hidden prompts to take specific actions. We write one text for one message and we recommend younever use one text for several campaigns.
Updates and Improvements
If you sell software or other things that you update from time to time, every change is a cause for a new message. Email writing includes informative aspects as it makes the subscribers trust you more. If you send only advertising letters with no information about any updates, your subscribers will soon lose interest to your company.
Give us the key info about your product or service and we'll write an informative title and the body for your letter. We'll use the words that are easy to read for every segment of your subscribers.
News and Blog Posts
If you have a blog or the news section on your site, it's a great chance for communication with your subscribers. You can organize a separate segment for your blog or news updates and send messages to them on a regular basis. Is the text so important for the emails? Of course, as it will persuade the readers to click the links and view your site content right after opening the letters.
The title plays a major role here. We have some rules of writing the titles that work for different niches of business.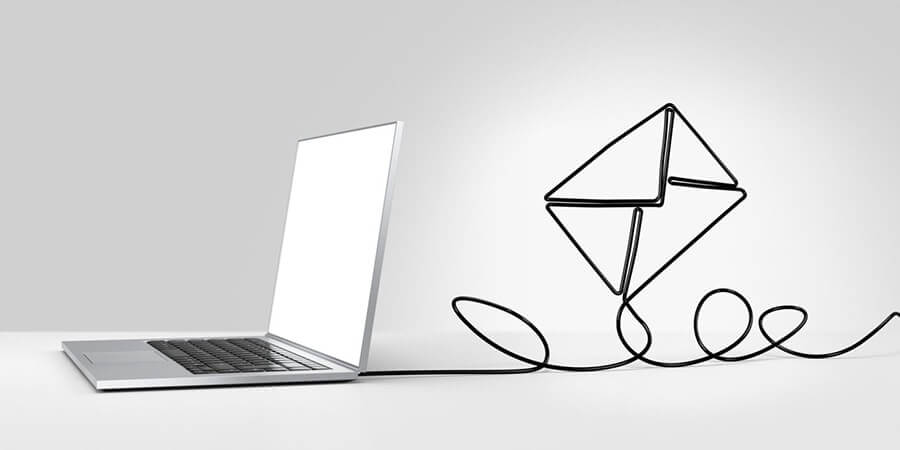 Educational Content
You can teach your subscribers to do anything that is related to the products or services that you sell. Just provide us with your requirements and expectations and we'll write a manual, a how-to guide or any other type of educational content. It'll be readable and easy to understand.
We will first learn your product and evaluate its strong and weak sides if there are any. We can create a separate text for every segment of your target audience as several groups of people perceive the same content in different ways.
We are a team of expert writers that have created hundreds of educational emails.
Entertainment
Sending your customers only advertising emails can become boring and dull. You can entertain them with our help. We can create any type of text related to your niche and your products to make people have fun. If they start feeling happy because of your messages, they will spend more money on your products.
A good text plays a major role in entertaining people from all the segment groups. The right day, time and text can boost your sales and make your customers fully satisfied with your company products. We are a team of pro writers who know their best sides. We can play with words and create a really unique and high-quality content for you.
Great 5 Perks that You'll Get if You Order from ContentAdore
You'll get great benefits from using our writing services. We offer you only:
high-quality content that your subscribers will evaluate. It will help increase your sales and profits.
100% custom texts for your campaign. We carefully work over every text for every single email with no pre-written templates or patterns. We never use your competitor's designs or styles. You'll get your exclusive brand style. You'll be pleasantly surprised with the increase of the percentage of the emails openings, clicks on the links inside the body.
Individual approach. All segments of your subscribers' list will get a text that will meet their expectations and solve their problems with the help of your product or service. We can create a great text from scratch or you can give us some guidelines to follow your communication style.
100% money-back guarantee. We can guarantee your satisfaction with our work or we'll give your money back.
Free revisions guarantee the exceptional quality of the final text.
It's time to get the most out of email writing. We'll help you with creating an outstanding content for every email campaign.
Increase your sales thanks to top-notch content. Order now!