Interviews with the CEOs and CMO of:

What bottlenecks are killing your profits?
Hard to measure ROI?
When is the best time to publish these articles?
Should they be more SEO optimized or deliver more value?
How do I turn these articles to lead-magnets?
Is my value being relayed correctly to my prospects? My pricing
How do I find & measure the effectiveness of my content marketing endeavors?
Who can write the copy for my funnel?
If you are the CEO of a SaaS startup, all these concerns don't let you sleep well at night, right?
In the worst case, they can cost you thousands of $$$ and lots of time.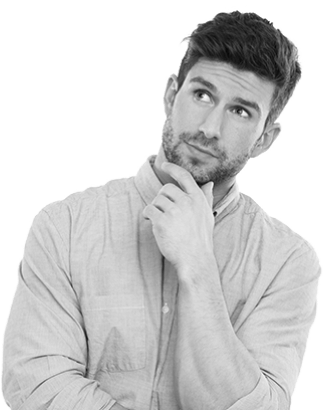 That's not a surprise that writing a copy for your landing page is gonna be a HUGE pain in the butt...
Your prospects leave your landing pages and never come back. The worst thing is that you don't even know why it happens.
Or you may be generating a lot of traffic, trials & demos, but you're not sure how to convert them into paid accounts.
Yes... the dreaded copy.
It's the #1 reason funnels fail and flop pathetically ... even when everything else is done right...
And good copy?
Well, you'll need to invest a huge amount of cash into hiring a professional copywriter or spend years learning how to write a great copy.
Most copywriters charge $15k or more for ONE sales letter!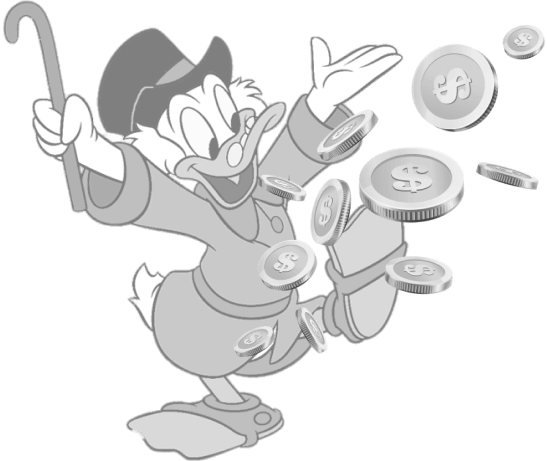 Maybe you have one or a few customer acquisition channels but you are struggling to scale them. Your CAC may be too high…
Or maybe you need new campaign ideas & channels to reach your new potential customers.
Relying on one customer acquisition channel is one of the biggest mistakes of SaaS startups.
Maybe you are struggling with increasing your activation rates.
The sign-up process may not be as great as you want it to be, and you don't know the reason why it doesn't bring you new paid customers.
Is there a way out? Definitely. That's where I step in.
How can I help you?
Promoting your SaaS on such platforms as Facebook, Linkedin or Google is going to take most of your time and efforts.
And chances are the results won't be so prominent as you want them to be.
Well, that's because you need to know
behavioural psychology
copywriting
storytelling
search engine marketing
inbound marketing
growth marketing
and lots of other stuff…
Basically,
here are 3 options

that you can take:
1
you can learn that stuff on your own
(through trials and errors)
2
you can turn to freelancers
(in most cases, their skills are not good enough, and that's gonna be a total waste of your time, nerves, and cash)
3
or you can turn to the guy like me
(I run the agency focused on content marketing for SaaS)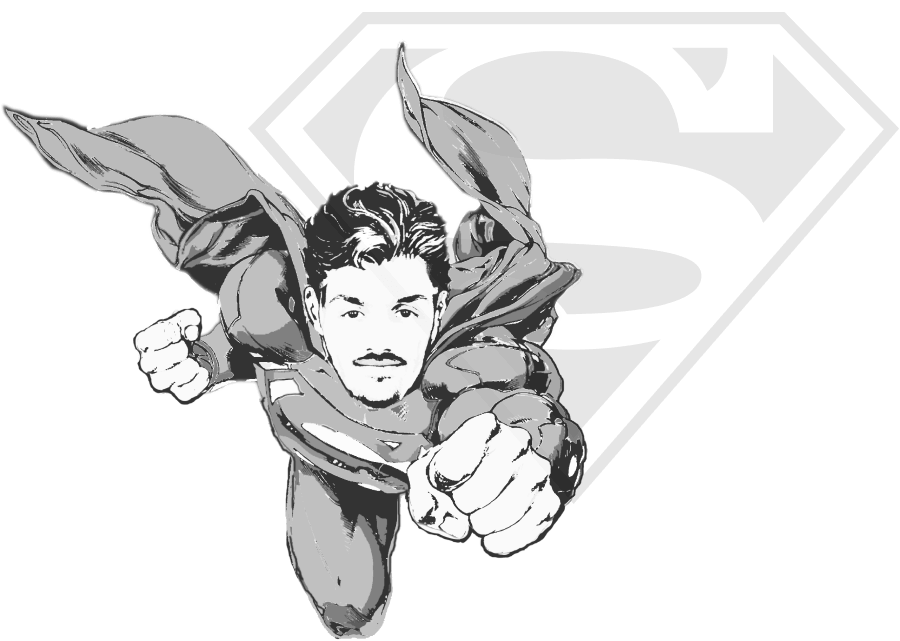 "
My name is Vladimir Mirnii.
I'm a professional digital marketer
and copywriter.
I've built my expertise upon:
SEO Content Writer course by Julia McCoy
HubSpot Inbound Marketing course
CopyHour copywriting course by Derek Johanson
Participating in dozens of marketing conferences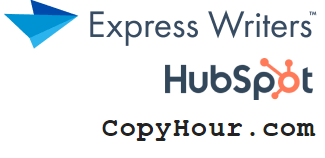 Here are some of my best blog posts:
Everything starts with the right content strategy…
How long should your articles be?
When should you slow down with articles? How many do you need them for each stage of your funnel?
These are the questions that can bother you…
Put an end to your doubts. Let me take care of it.
I scrupulously analyze your competitors (their weak and strong points, channels they use to attract customers, their marketing strategy, etc.)
make an in-depth audit of your site
analyze your target audience
create your ideal customer avatar
come up with a decent content strategy for each stage of the funnel.
Content ideation and keyword research
How and where to find things to write about after a while?
This question will never bother you again.
I do keyword research with special marketing tools
go deep into the needs of your customers
come up with the content ideas that solve their challenges & bring them value.
Help with Your Copy
Have you faced the situation like this?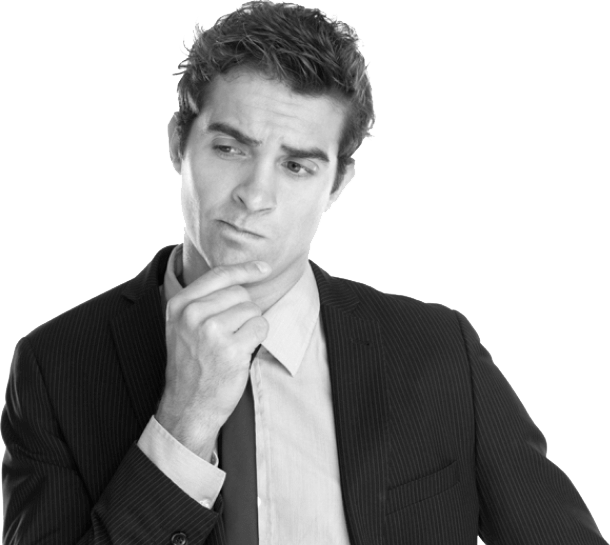 You spend long hours and write copy, put it on your landing page, wait… 1 week, 2 weeks… or even more…
Nothing happens…
Damn it!
It doesn't work…
Well, I've been there too!
Even changing the words in the headlines and tweaking how they appear
can give you 200%, 300%, 400%, 500% difference in how many people will give you money.
This is insane.
This is the most important part of the funnel.
It's the copy.
Adds, emails that you send out.
There are no funnels that don't involve copy.
It's the #1 thing
Whether you need:
Headlines
Sales letters
Copy for landing pages
Opt-in / Webinar Registration Pages
Webinars
Email Campaigns
Ads
Creating unique and valuable content
At each stage of the funnel, you want to bring the most helpful content to your prospects.
Content is the key to communicating their challenges & pain points.
It's the best way to establish trust for your SaaS.
That's how content marketing works.
You nurture your leads through helpful content all across the funnel until they are ready to turn to paid accounts.
Content Promotion
Let's imagine you have helpful content that brings REAL value to your target audience.
That's great.
But what's next?
Well, you need to understand it's only 20% of the battle.
Another 80% of efforts you should devote to seeding your content across the various channels that work for your SaaS.
If you are not doing this, you're leaving money on the table.
You may have already one channel that works well for you.
However, you should never narrow down your campaign to 1 single option because you are taking risks of getting in trouble once this customer acquisition channel falls short.
I'd suggest at least 3 channels.
Depending on the type of SaaS you have, it can be Facebook, LinkedIn, Google, retargeting, guest posting, Quora, Product Hunt, etc.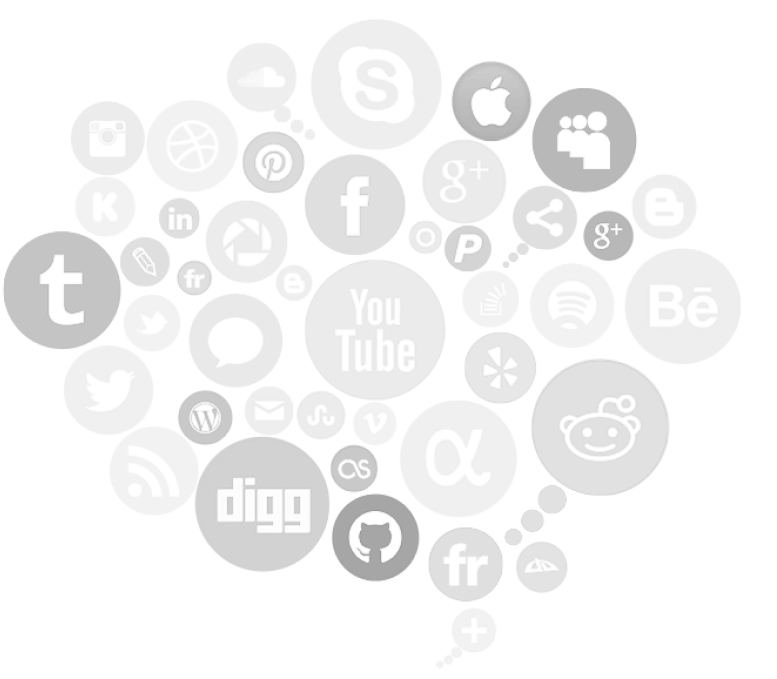 Get free consultation
Are we a good fit?
Does this sound like your SaaS startup?
You've finalized the product market fit stage and want to try new customer acquisition channels.
You're doing over $500k in ARR, or are well funded.
Let's talk - Schedule a Call