Writing a press release is an effective way to get published somewhere else besides your own website. This method of advertising your business and attracting customers is rather cost effective.
To take advantage of all its benefits, you should learn some essential aspects of press release writing.
What Is a Press Release?
A press release is a marketing tool of great power. It's a written piece that briefly reports about a certain newsworthy event, phenomenon, product, or circumstance in a rather specific way. A great press release may be spread across social media, for example, by bloggers, Tweeters, or journalists who use their own social platforms.
Let's make it clear:
A press release is a tool of advertisement, but this tool does not guarantee 100% great results. Don't expect each article that you publish to be passed along by other media sources. Yes, it's a very helpful tool, but it's not magical.
Try Writing Press Release Service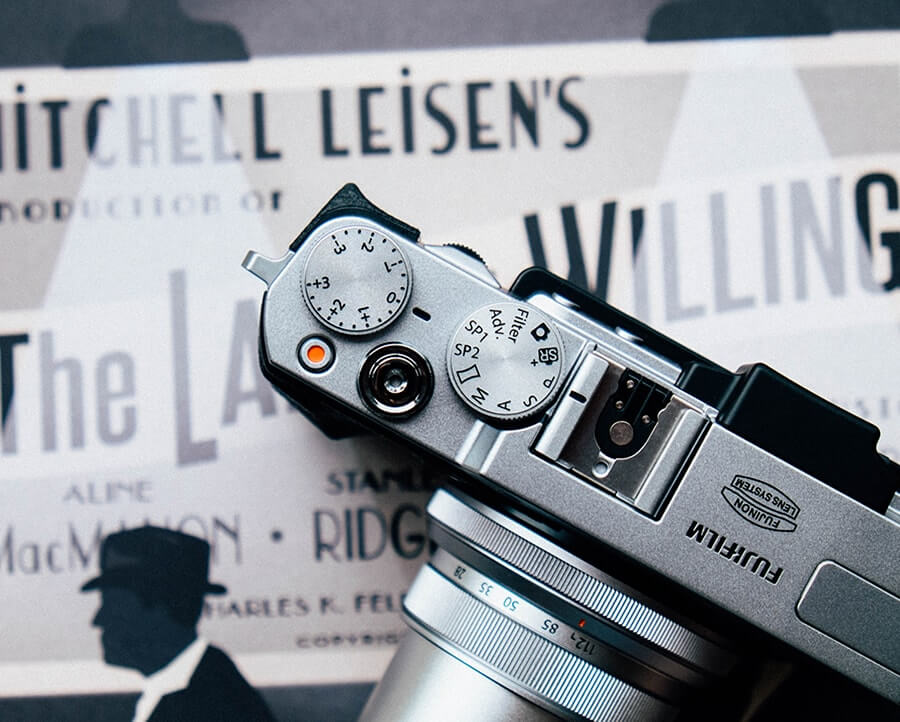 What Are Its Purpose and Benefits?
Press releases can be employed by different organizations and companies, but they always have only one goal: to promote something. If we look closely at the writing process, we'll see that it also can be used to:
 inform the media and the public about your business, hoping that a journalist (or a couple of them) will be curious enough about the subject to publish an actual article about it;
introduce a certain product, phenomenon, or event to the media;
advertise your work and let it appear in blogs, social networks, and on other people's websites.
Even if your business is small and doesn't have any big news to share, there are things you can share and write about. For example, you can tell about any award your team has won. Or, for instance, you can find a unique solution to a customer's problem and present it in an interesting way. You can express your personal opinion on a current hot story, tie your article to a current holiday, or simply educate the reader with a product research. And the option that always works is presenting a new product.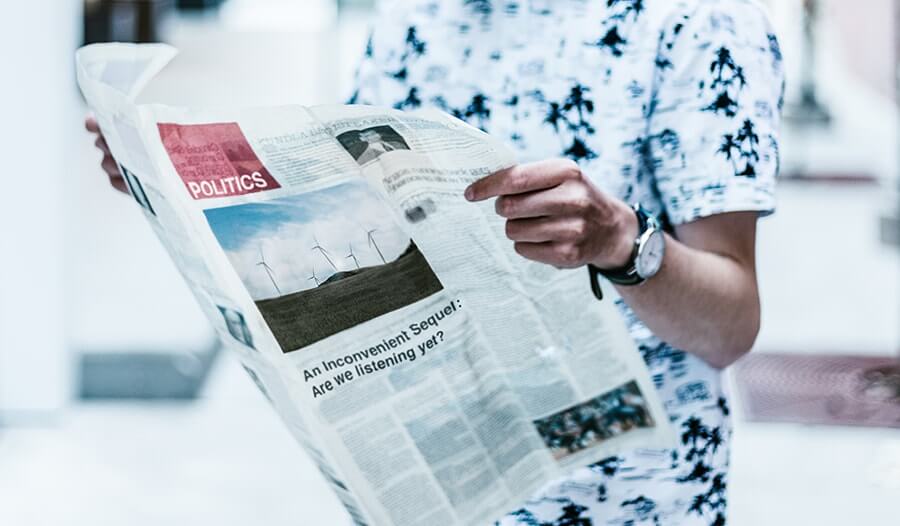 The possibilities press releases can provide are endless. First of all, an effective distribution of the article can help you become recognized instantly. It's a great way of spreading a word about your business.
Writing press releases lets you show the degree of your knowledge and expertise, at the same time creating a trustworthy relationship between you and the customers. All the important information you provide in your releases will show your company's credibility. It's a good way of presenting yourself as an expert in your niche. As a result, people will trust you and will be more interested in buying your products or services.
A superb press release is sure to boost your sales. With its help, you can highlight the best characteristics your product possesses and present the most significant benefits that customers can receive by using your services. This will contribute to your efforts to put your business on top among other existing alternatives, thus becoming a draw for more clients. You can also mention your team's new achievements or partnerships with other trustworthy companies.
An amazing press release can really enhance your website traffic numbers. While providing an interesting subject add a link to your business's blog. It will take the reader to the other platforms, on which you sell your product.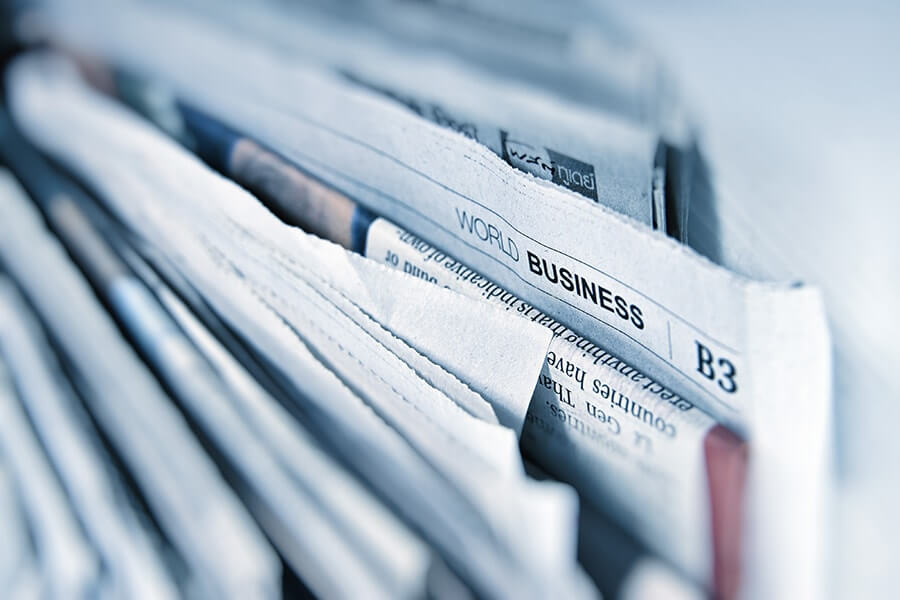 Writing press releases means finding new ways and opportunities to get in touch with your target audience. Press release distribution channels are usually limited to a certain industry or specialty, which means you'll have more luck trying to attract people who are already showing their interest in your product or your niche. It's an effective way of finding people who care for the same things you do. And who knows, maybe those people will be glad to try your product or test your services, and then recommend them to others.
Powerful press releases can not only attract new clients but also influential investors. By increasing your chances to be noticed online and building up your reputation on the market, you raise your chances to attract potential investors and prospects who might intend to become your sponsors in the future.
Search engine rankings can also be improved with its help. When your story is published by a couple of media representatives, you will have some extra links to your website and additional mentions of your company. As a result, you will appear more often in the search. To make this method even more effective, use suitable keywords and relevant tags to really improve your SEO technique.
6 Questions that Will Help You Create an Effective Press Release
At first, you might believe that to write great press releases is an impossible task for a person who hasn't been dealing with it for years and doesn't have that much of experience. In reality, this task is complicated, which means it requires time and a certain level of knowledge. But with a bit of persistence and desire, you'll succeed. And the following guidelines will teach you how to write it effectively.
You might be wondering: what should I include in my press release? To answer this question, first answer the following questions in your text:
What new is happening in your company?
Who are the main participants involved?
Why is this news important?
How can this certain news or event benefit other people?
When did it happen or will happen?
Where is it taking place?
Answering these questions is an easy way to start writing.
When writing press release, focus on whom you are creating it for. You need to keep in mind your target audience. Your main goal is to interest them. You should write the text considering the reader's level of knowledge about your business and products.
A press release formatting is another crucial point you should consider. It shouldn't be too long, a few paragraphs are enough. Provide all the necessary info and data in the first section and then expand and explain it in the following parts of the text. The last paragraph usually contains final statements and links to your website.
The ending segment of the text should also contain your personal contact information in case someone has further questions about the issues you're describing in your text. You can add a "Notes to Editors" section, providing some background information on your product or company.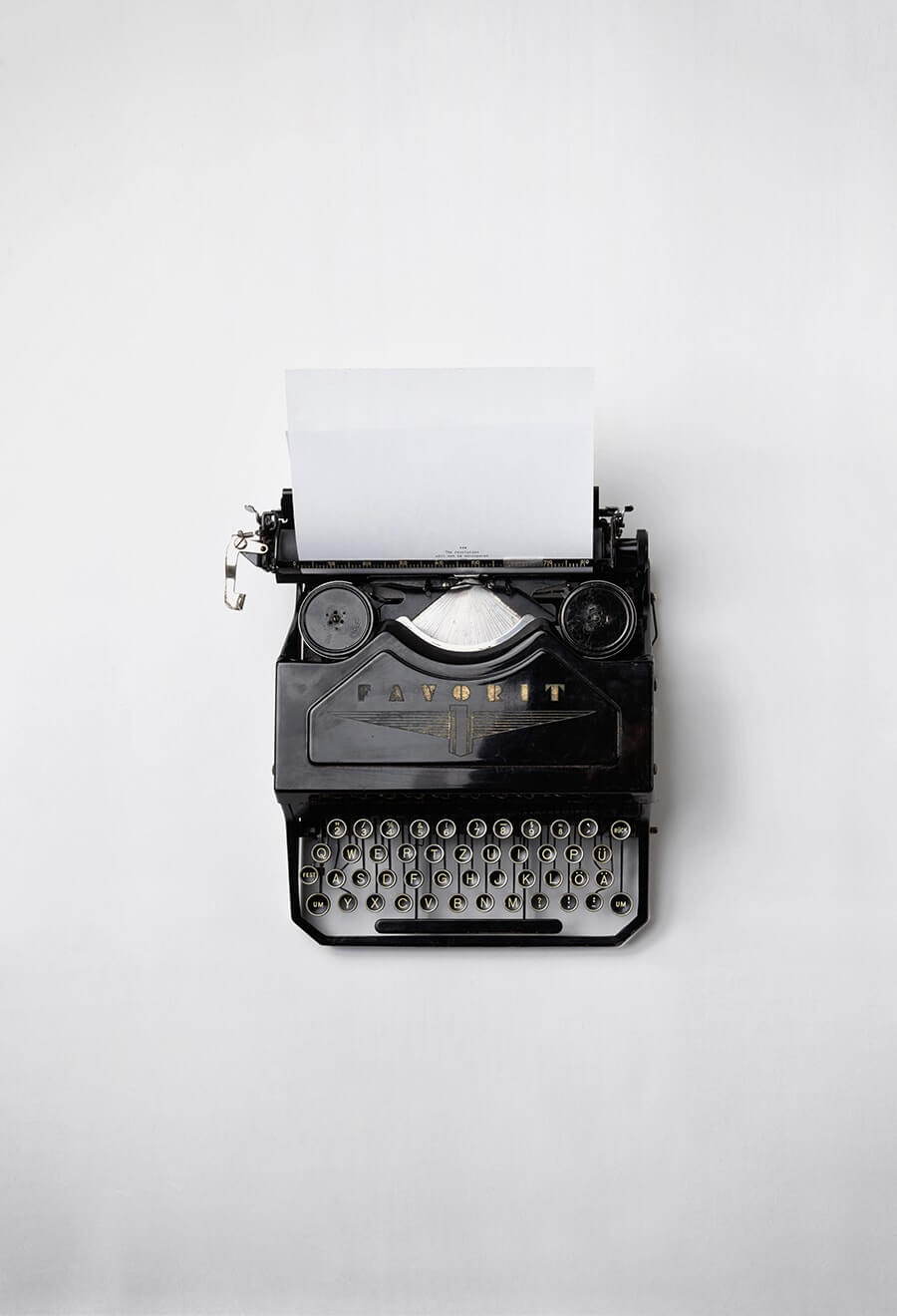 It's important to indicate the timing. Is it an immediate release or a postponed one? The winning option is the immediate one, as the majority of the journalists would feel frustrated when receiving the article and not being able to publish the info right away.
A headline is another crucial component of the structure. It's an attention-grabbing tool, which should encourage people to keep reading. It might get changed by other journalists or editors, but it doesn't matter as long as it may interest them when they first see it.
Writing press releases may be used as a sales technique. It's a message you send to potential customers through numerous media platforms, increasing the reliability of your business and making potential clients trust you more.
If you feel like this task is too much, you can always entrust it to a professional writing team.
How to Pick a Distribution Service?
To transform your release text into an ultimate marketing weapon, you should find effective distribution channels. The easiest solution is to approach a distribution service.
The main criterion you should base your decision on is whether a certain distribution company meets your requirements and budget and understands your aspirations. There are both paid and free options, so if you have a limited budget, you still can get assistance. Take note of the SEO opportunities a service can provide.
Also, it's always wise to pick a service that's been around for quite a while and has a good reputation and authority in this field. The most reputable services at the moment are Google PageRank, PRWeb, and, of course, eReleases.
9 Winning Tips to Consider When Writing a Press Release
A press release written with diligence by you and not by press release writers can look well-executed as well. But to achieve that, you should consider and memorize the following tips:
Make certain your text is grammatically perfect. It's like submitting press release to an English professor: it must be flawless because he will surely see all the mistakes. Some journalists can be quite picky, and even one error might make them reject your text.
No need for lengthy introductions. Give the reader your main point right in the beginning. Journalists, editors, bloggers, and other readers can be very busy and not have the time to read the whole thing. Most of them simply scan the texts. By introducing the main statement at the beginning, you will make certain that they learn what your release is about. You will have more chances to interest the reader this way.
Add a human element to the text by including quotes from someone who is related to the event or product.
Try experimenting and going offline. Journalists receive tons of emails every day, but how about snail mail? It's another distribution channel, which will definitely make you stand out among other correspondents.
Create a fascinating headline. It's an element of the text that should be interesting, short, and simple. When written properly, it will invite the journalists to keep reading, thus increasing your chances to be mentioned and recognized.
Prove your point with numbers. Your text will become more persuasive if you back up your statements with real numbers.
Provide links to more info and data. Releases are usually short and some people might be curious to hear (or read) more about the product or phenomenon you're describing. Add some relevant links to your business blog.
It's better to regard the journalists who write about matters connected with your niche and business. Don't just contact anyone. It's a wise choice to entrust a couple of journalists who already have some experience writing about your industry. Send them personalized messages to create a clear image of the connection between what you offer and what they usually write about.
Pick the time of your publishing carefully. To avoid competition, it's better to publish at, for example, 2:18 pm or 5:36 pm, not 2 pm or 5 pm. Why? The majority of companies schedule their press releases to be published on the hour. That's why, by releasing at a more distinct time, you will avoid coinciding with other companies.
With these pieces of advice in mind, you can create releases like a pro and contribute greatly to your business development.
Press Release Writing Experts from ContentAdore Are Here to Help You
Sometimes this type of writing can be too complicated, especially for someone who has to deal with hundreds of other business tasks and doesn't have enough time to acquire skills in writing and to actually sit down and get on with it.
If you're one of those people, we are happy to assist you with marketing work and spreading the info about your business. Our press release writers at ContentAdore.com are experienced and know how to create texts that could interest everyone, from journalists to potential customers and partners. We come up with eye-catching ideas and appealing release headlines.
Our team offers you friendly price policy, fast implementation, and beneficial results. We are experienced and well-trained, which means you can trust us. Contact us today, and we will gladly answer all your questions. Let's create a better future for your business together!