A Better Content Optimization Strategy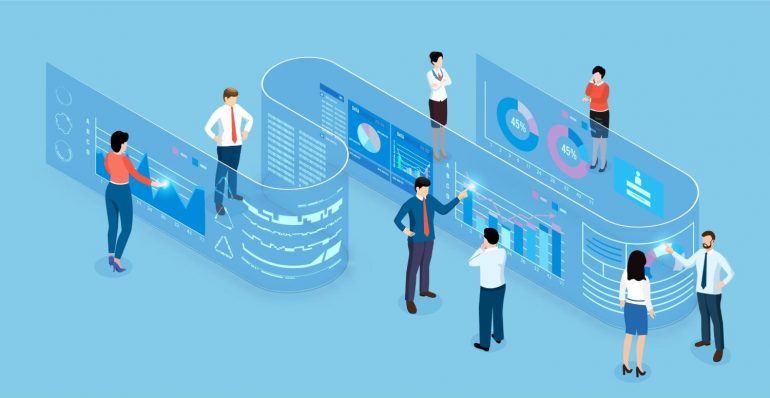 Many website owners choose to outsource their content creation to SEO copywriting services because they know how time-consuming it can be to do it on their own. Not only does it free up time, but these experienced SEO writers produce high-quality optimized content.
Many people don't realize that they don't need to do SEO writing alone! In fact, the best writers use content writing tools for SEO. Curious to know why? Or what these content writing tools have to offer?
We'll cover the reasons why using content writing tools is extremely beneficial for boosting content quality and site traffic. We'll also tell you the best content optimization tools for creating optimized articles.
What Is SEO Content Writing Software?
Content writing tools for SEO make the entire SEO writing process easier. These writing tools will help you structure your SEO content, provide keyword suggestions, and improve overall readability.
Think of it as having an advanced writing assistant watching over your shoulder as you write and offering useful suggestions.
Content optimization tools know what search engines are looking for and share that information with you.
How Do SEO Tools Work?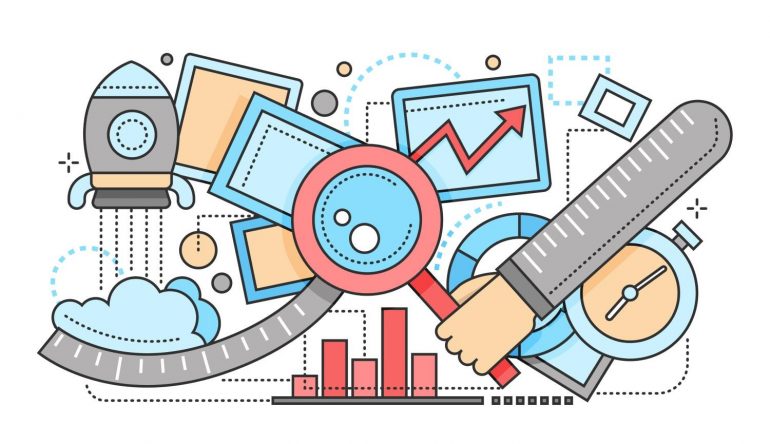 Typically, SEO writing tools can be installed as plugins and will evaluate your writing as you go, whether you use Google docs or another web-based platform.
As you write, SEO tools will note your SEO focus keyword and track keyword density. Having a keyword density checker is great to avoid keyword stuffing, which can have a negative effect on your ranking.
A great tool may also have an SEO content template that you can use to structure your content in a logical and effective way for website SEO. Even more, some tools will have a built-in grammar checker and plagiarism checker as well.
There are a variety of free content writing tools available online. There are also subscription-based SEO writing tools.
It goes without saying that free SEO writing tools and a premium version will have different features. Free tools will be more basic, but will still offer great insight.
If you create content on a regular basis (which you definitely should!), it may be worth investing in a more advanced tool. You may be able to try out a free version with a trial period to determine if you find it to be useful.
Choosing an SEO Text Tool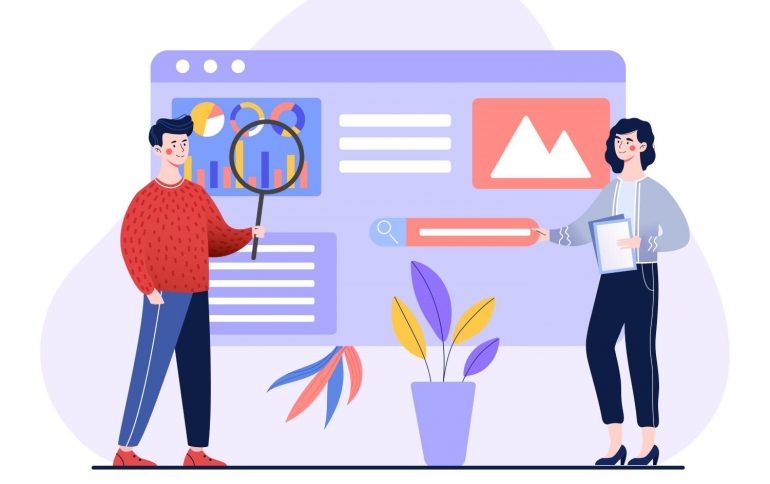 With so many SEO content writer software options out there, how do you know what the best one for you is? After all, there's no one size fits all.
There are already plenty of articles on the best content optimization tools so we won't repeat what has already been said. But we do recommend considering the qualities you need most before selecting a tool.
Some tools are best equipped for enhancing writing skills by pointing out grammar and spelling errors. These can be useful if you're writing in a different language for instance.
Others are ideal for online research including identifying additional keywords related to your content. We'll get to these a bit later.
Some scan the web for duplicate content so that you can ensure what you're writing is original. Duplicate content can harm your rankings and should always be avoided.
A very useful feature to prioritize is a tool that offers an SEO content score. This means that the tool analyzes your content and rates it according to how well it's optimized for SEO. It will take keyword density into account along with assessing the readability for your target audience.
What We Recommend
We've found that Yoast SEO is a great SEO content optimization tool. Yoast SEO is a WordPress plugin that offers a wide range of features. Even more than what most free content writing tools offer, Yoast SEO gives you access to their learning academy.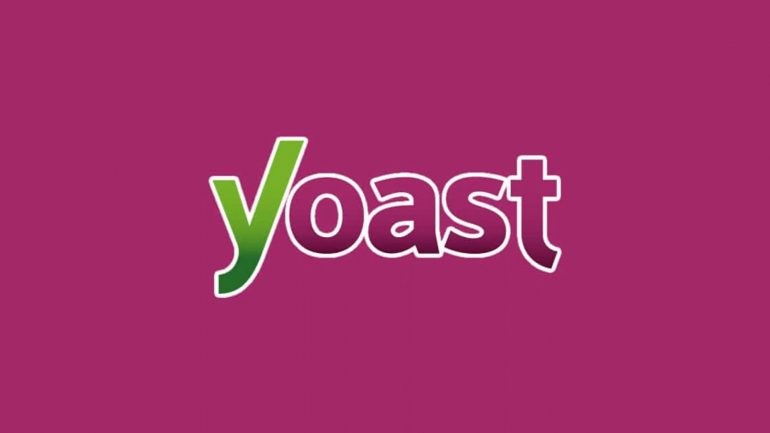 Of course, there are lots of other excellent tools for on-page SEO. RankMath is another plugin for WordPress that helps optimize your content. It provides suggestions that should make your content perform well for SEO. Additionally, there is SurferSEO, which uses AI to identify the best keywords, headings, and structure for great SEO content.
We also have our own Text Audit Tool that will analyze your page and provide strategic information on how you can improve it. Our reliable tool will scan your page with your target keyword in mind. You'll receive actionable recommendations directly in your inbox.
Why Is Creating SEO Friendly Content Important?
A sound SEO content strategy isn't just an option, it's a necessity. SEO is important for your online success and without it, you're missing out on a lot of site traffic and potential customers.
As you probably already know, SEO (or search engine optimization) involves a variety of efforts with the goal of bringing more organic traffic to your web pages.
One of the most important SEO efforts is creating content pieces that target keywords with a significant search volume from your target audience. This on-page SEO tactic helps your site rank higher on search engine results pages.
With more visibility, your site will attract a lot more eyes. More people seeing your content means more potential customers. As you grow more popular, search engines will recognize your authority. Searchers and even competitors will see you as an industry leader.
Creating Content for Search Engines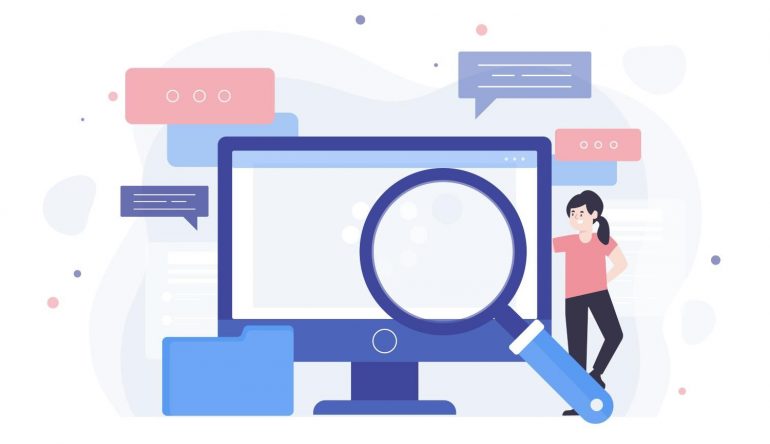 Now, this doesn't mean that you should write robotically. In fact, quite the opposite. You want to sound as natural as possible to appeal to readers. What I mean is that you should make the content structure and copy as logical as possible.
Google crawlers are bots that scan websites and index them according to what their content seems to be about. If your site is not optimized or not easy to scan, it won't rank at all.
This explains why keywords are extremely important. If you focus on a specific keyword or keyword phrase and repeat it throughout the content, these crawlers will pick up on that.
Elements of Search Engines Results Page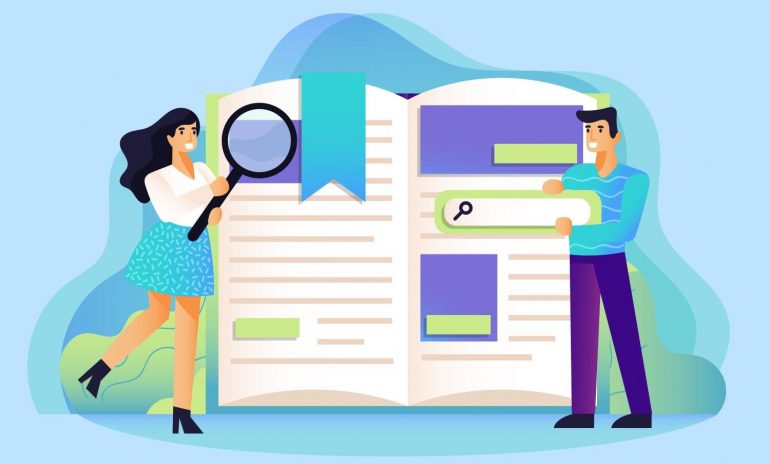 Search engines contain a lot more than just a list of 10 links and pages. In fact, there are many elements that exist separately from the links you see. Here are just a few:
Knowledge Panels
Knowledge panels are the columns you see adjacent to the Google search results. They often appear when you ask a specific question such as "what is abstract art?". It's possible to occupy that knowledge panel if your content is optimized and contains related keywords.
As the name implies, being on the knowledge panel indicates that your brand is knowledgeable about a specific topic or industry. This establishes you as an authority and will contribute to searchers considering your site as a reputable source.
People Also Ask
The "People Also Ask" panel is usually sandwiched in between links. This section will show questions that other searchers have asked related to the term they searched.
As with all search engine features, your site content can appear as an answer to those questions. Targeting long-tail keywords is especially useful for this purpose.
Related Searches
Related searches appear at the bottom of the search results page. This box could contain variations of the keyword that was searched and can be useful when it comes time to do keyword and content topic research.
Effective Keyword Research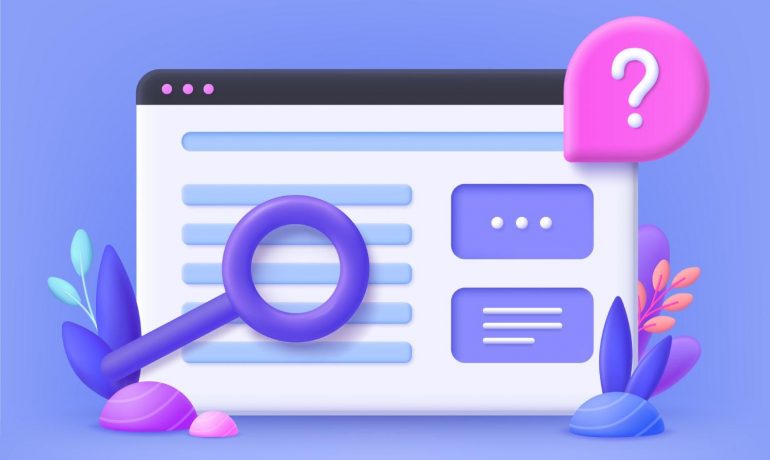 We've talked a lot about keywords, but how do you conduct keyword research? How do you find the right keywords to communicate what your content is about and rank for that subject?
Lucky for you, there are a ton of tools you can use to analyze different keywords based on their search volume and other factors. It's also an opportunity to discover new keywords that could be beneficial to target.
One effective aspect of researching keywords is competitor research. Visit the sites of your competitors and take note of what keywords they're using to rank. Consider what topics they're covering and what angle you could use that would make your content stand out.
Google Keyword Planner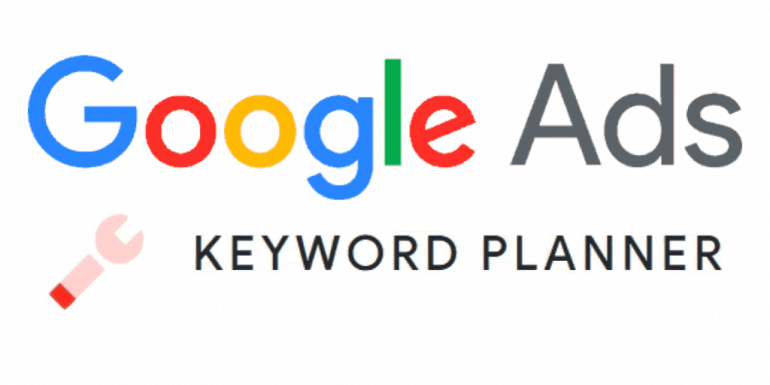 For many, the go-to keyword research tool is Google Keyword Planner. Google Keyword Planner has many benefits including keyword discovery, number of monthly searches, and the average cost if you were to advertise for that keyword.
Google Keyword Planner can be a great starting point although it's not the only tool that has those capabilities. You may find it useful to use multiple tools in case they bring about different information.
Optimizing Content to Rank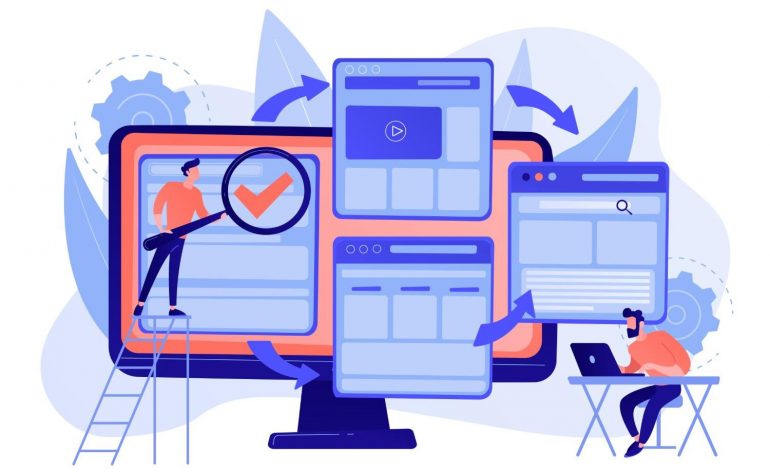 By now, we've addressed a variety of on-page factors that affect your site's ranking position. Even though they can be considered the most important part, keywords are just one piece of the puzzle.
Other important factors for ranking are your title tags and meta descriptions.
The title tag is what will show up as a clickable link to your site page. It should include a keyword, be compelling enough to make a searcher click on, and contain less than 60 characters. If it's more, search engines like Google will cut off the overflowing text.
The same goes for your meta description which is the text blurb beneath the title tag. It serves as a brief description of what your content is about. Again, it should include your primary keyword. It's also proven to be effective to include a call to action (or CTA) at the end.
Internal links are another important factor for search engines as well as for keeping users on your site. Within your content, you should link to other pages on your site. You might want to link to another article that covers a topic you mention.
Internal linking is a navigational strategy that encourages site visitors to view more of your site. It is also an effective SEO tactic because Google will recognize these other linked pages as important.
Content Writing Tools and Content Performance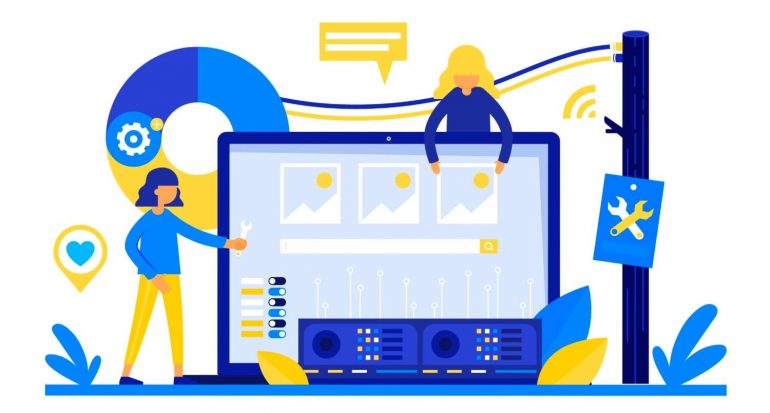 When all is said and done, you should analyze how your content performed as you would with any marketing campaign.
One specific tool that grants you insight into your performance metrics is Google Search Console. Google Search Console presents you with useful information including impression and clicks count, click-through rate, and average ranking across different keywords.
You can toggle the date range to see how your content performed during different time periods. Take what you learn and apply any necessary changes to future content publication.
It's rewarding to see how your content performance soars when you use tools for optimized content writing!
Wrapping Up
I hope you absorbed some helpful information from this article. Making use of content writing tools for SEO is an excellent way to level up your content and overall website.
If you struggle to find the time to write great content or want to enlist the help of professional content writers, we'd be happy to help! Get in touch with us to see how we can help improve your SEO strategy.
Please leave a comment to contribute your thoughts on SEO content writing tools. Are there ones that you recommend or don't recommend?
We'd also love it if you shared this blog post on social media to get more people talking about their SEO content strategies.