You need to generate leads online so that people can find you.
It's quite common to see businesses struggling on coming up with ideas on how to get new business leads.
However, with the ability to facilitate sales across the globe at any hour of the day, the internet is a treasure trove of opportunity for businesses.
At the same time, the success rates of online activity depend on how much effort you put into b2b lead generation.
So how do you get new business leads?
#1 Directly Engage with Leads
It's important for businesses to have people interact with potential customers as opposed to simply leaving the information available on the site.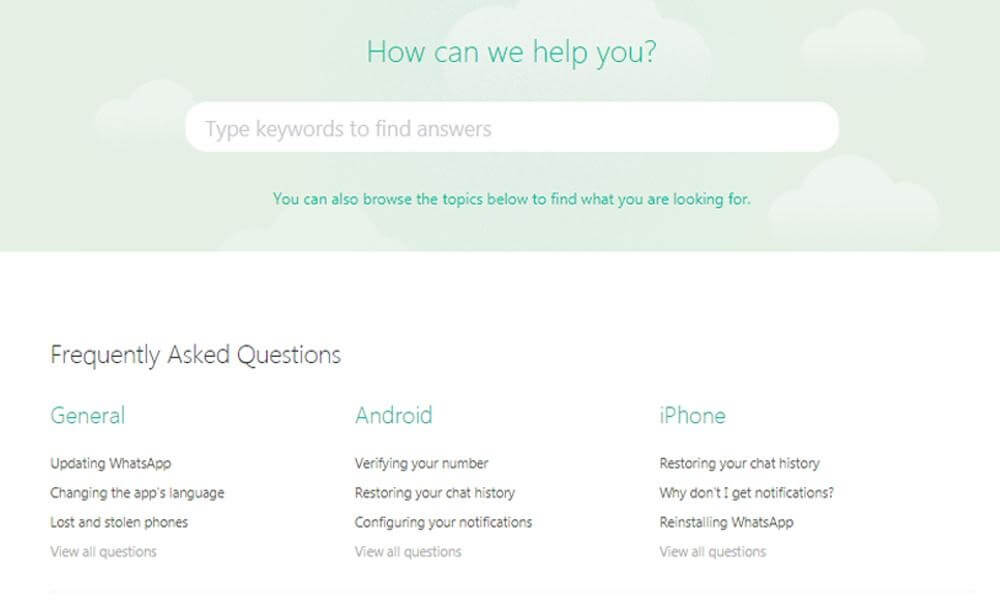 Engaging with the prospects directly encourages word of mouth.
In its turn, word of mouth is probably one of the most effective ways to generate leads for your business.
These interactions can take place through forums, live chats, and even phone calls.
#2 Benefit from Inbound Marketing
Inbound marketing defines how your business can be found through search engines.
Generally, when content such as videos, eBooks, images, and other projects is published online, it is tagged with certain keywords.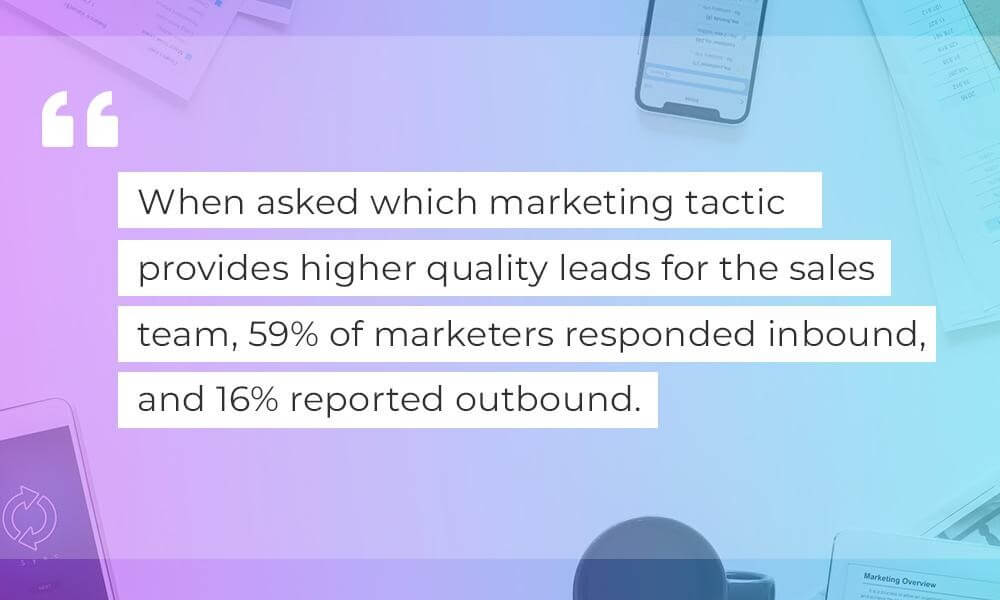 When people enter specific queries, if your business content is marked with one or more of the terms they used, your site will be returned as a result by their search engine of choice.
The more keywords you have, the easier it will be to get business leads.
However, the last thing you want is to pick irrelevant keywords with high competition and keyword difficulty.
In other words, you should know how to do keyword research and avoid stuffing in your articles or blog posts.
#3 Blogging
You may be thinking, "How can I generate leads for my business with a blog?"
Well, content that gets published can create consistent traffic to your website.
High-quality, relevant videos and pictures can increase both the amount of people visiting your page and their levels of interaction with your business.
There is no limit to what you include in the blog; it could be anything from a quick update to discussing a new product.
#4 Find Leads on Twitter
Twitter is a great platform for finding new business leads.
Not only can you post all sorts of interactive content such as videos, links, and polls, the use of hashtags can extend your traffic to your targeted audience.
As you gain followers, your posts will be seen by more people; and as it gets shared around, your business will become more influential.
#5 Make Your Tweets Sing
To get more leads from your tweets, make use of hashtags.
Although you can create your own for your brand, it is also a good idea to use popular hashtags related to your content.


As for the tweets themselves, short and sweet is generally better than an information overload, as the aim is to make them more engaging for your audience.
For ideas that require more information, rather than bulky tweets, the extra words can be added to a picture or video.
#6 Tap Into Databases
Databases can hold all sorts of information about companies and their customers.
A good way to generate sales leads is to leverage all the information that's been collected and stored.
There are businesses that provide databases to help you find new business leads, including contact information for promising leads. They can even provide statistics for your own website that you can analyze and reorganize into different folders.
This can help to create tailored marketing for specific people or groups that you are targeting.
#7 LinkedIn Saved Search
LinkedIn provides a service in which specific searches can be saved.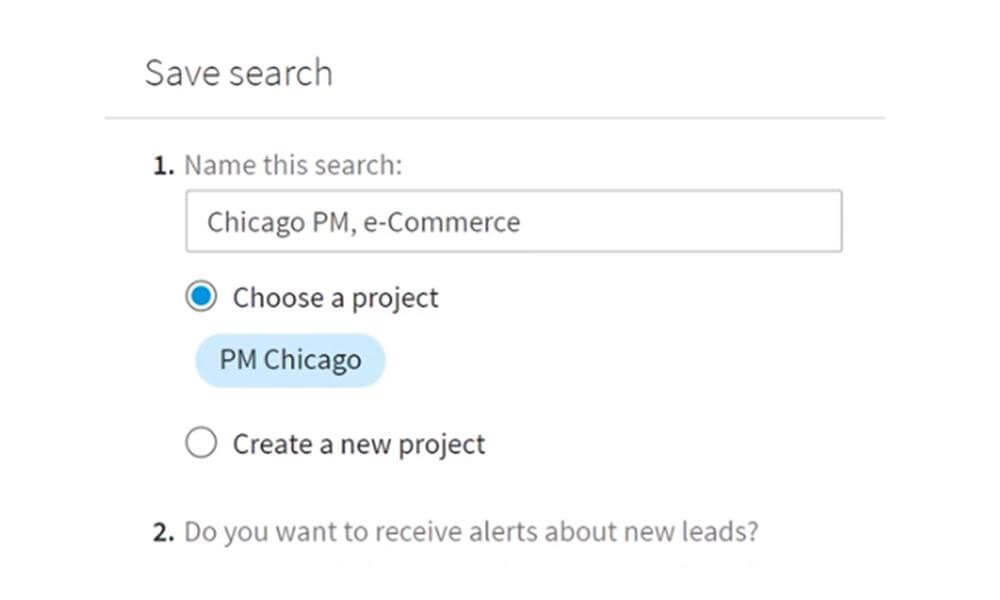 If you save a tailored list, the program will continue to search for people who suit your search criteria. LinkedIn will then periodically email you a list of the results generated.
This is an easy way to get good sales leads.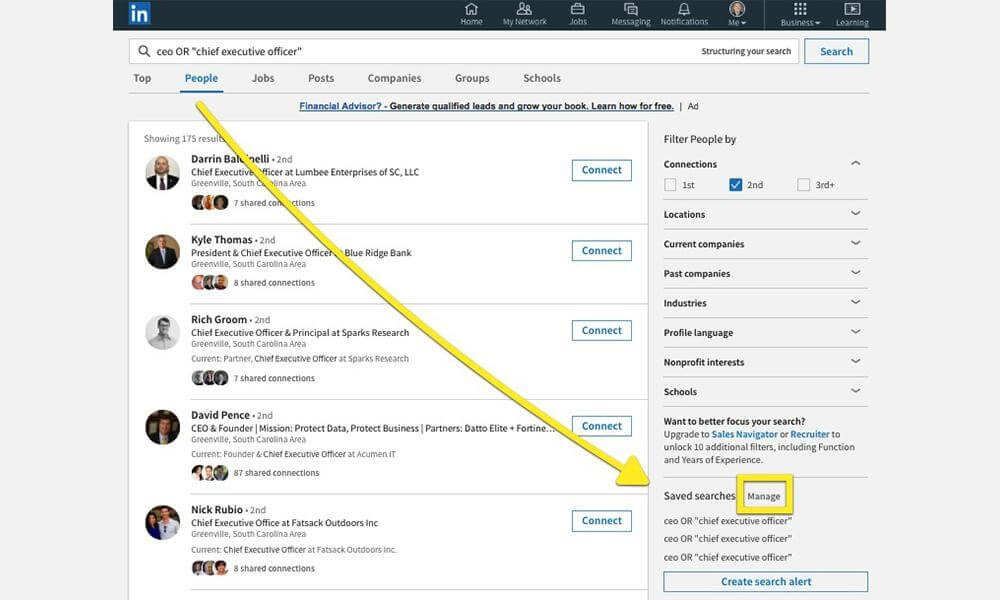 #8 Automate Your Marketing
A good way to generate leads online is to have a continuous flow of marketing. If it is automated, the regularity with which they are exposed to your marketing materials will remind potential customers that your business still exists. It will also help attract new visitors.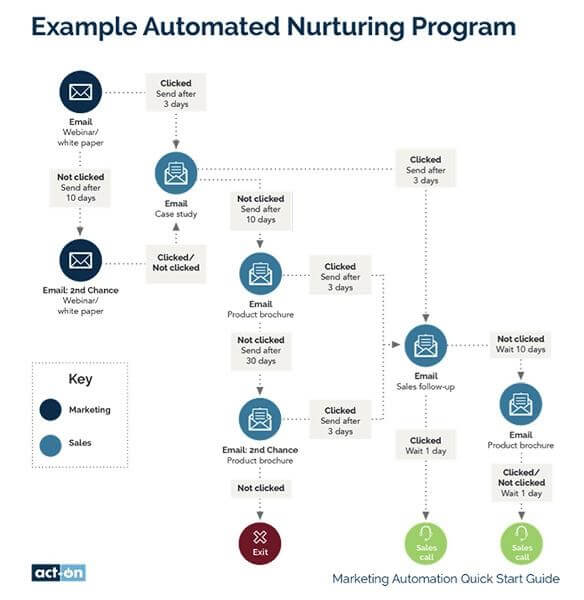 #9 How to Find New Business Leads on Quora
Quora offers many opportunities to both generate more sales leads online and get more people talking about your business.
By sincerely answering questions with your company profile, you can engage with the millions of users on this forum.
Quora also helps with search engine keyword tags whenever someone posts links to your website.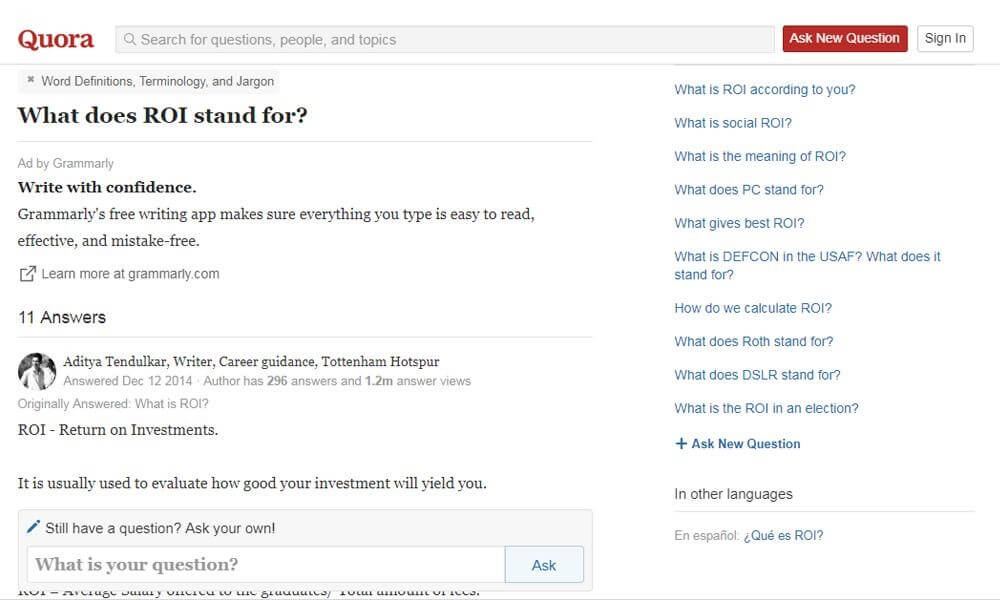 #10 How to Generate Business Leads Online for Free with Guest Blogging
Guest blogging involves writing content for a third-party website or blog. Doing this will generate traffic to the third-party site, but at the same time it draws attention to your brand, increasing exposure and making more people aware of its existence.
Although it can take a while for the results to appear, high-quality guest blogging is worth your lead generating efforts.
Posting on blogs that have large followings among your target audience is a highway to boosting brand recognition.
It develops the credibility of your brand and builds a positive brand image.
Excellent guest blogging is capable of bringing traffic to your website, blog, and social media pages.
To succeed with guest blogging, you need to find those popular blogs that are enjoying the attention of your target audience.
Next, create genuinely interesting content that will help your readers solve a certain problem or answer a question they have.
Finally, enrich your post with a lead magnet offering even more valuable content.
Relevance and helpfulness are the key characteristics you should be aiming at.
#11 Comment on Other Blogs
Commenting on other blogs is a great tool to engage with potential visitors and generate business leads if done correctly.
Spamming articles with promotional material and generally ignoring the topic itself isn't an effective way to increase your traffic.
Instead, it is best to find blogs with content related to your business and offer a genuine response, while only subtly advertising yourself.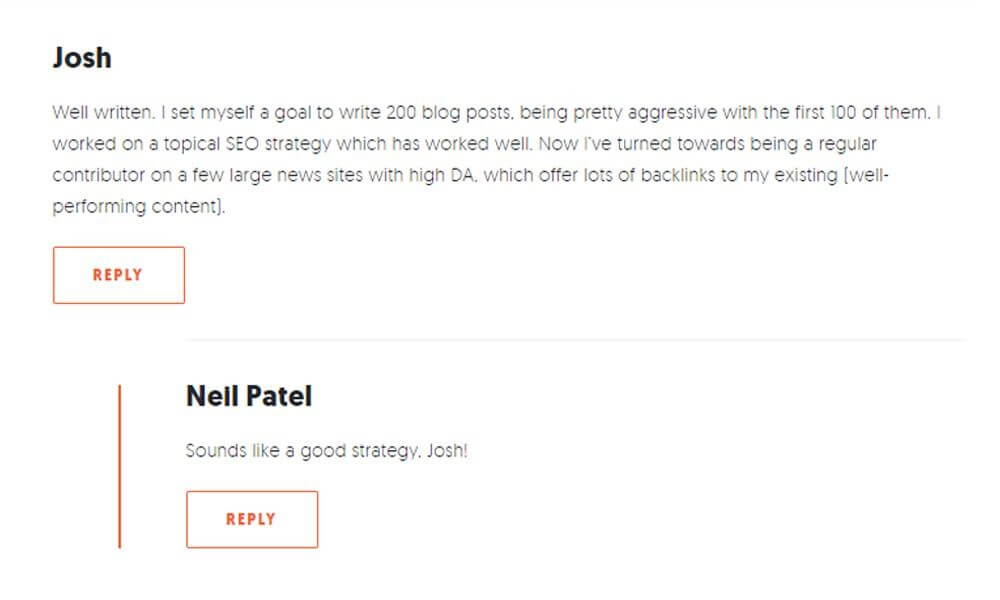 #12 Use Email Marketing
The majority of people have email accounts and regularly check their inboxes.
What better way to generate more leads than by promoting your business somewhere everyone looks?
Sending newsletters and promotional content to your target audience can generate interest in your business.
#13 Publish on LinkedIn
LinkedIn is great to get new business leads. By publishing through the site, more people can easily find you, since it has immense SEO power.
Content you post on LinkedIn will often appear in search results even before your own business.
But even if that's not the case, it is still good to have another strong avenue to allow people to find you and recognize you as a trusted source of expertise in your field.
#14 Make Your Signature Work for You
Adding a link to your signature when you send an email is a simple answer for how to get leads. It's not the most effective method, but it free and has the added bonus of "set and forget" simplicity.
It's best to set up your links for actions, such as registration and connecting with the business, as opposed to simply directing readers to more information.
#15 How to Find Leads Using a Game App
Creating a game app is an excellent way to get more leads.
If you can make something that is addictive to play, users will be much more likely to spread the word to others and more people will hear about your brand.
Another great benefit of creating a game is that when app markets are searched or browsed by mobile users, your game can appear in categories such as "recommended for you", and "similar apps".
The game will advertise itself, which in turn will advertise you.
#16 Participate in Forums
Participating in forums will help put a face to your name and engage customers with your brand. More popular forums will appear first in search engines, so it is a good idea to choose those for a more significant effect if you need leads.
#17 Interview Influencers
Influencers are important people to befriend if you want to generate leads.
As the name suggests, these people can easily influence others. This means that if you can get them to promote your brand, you can reach all their followers and, likely, more.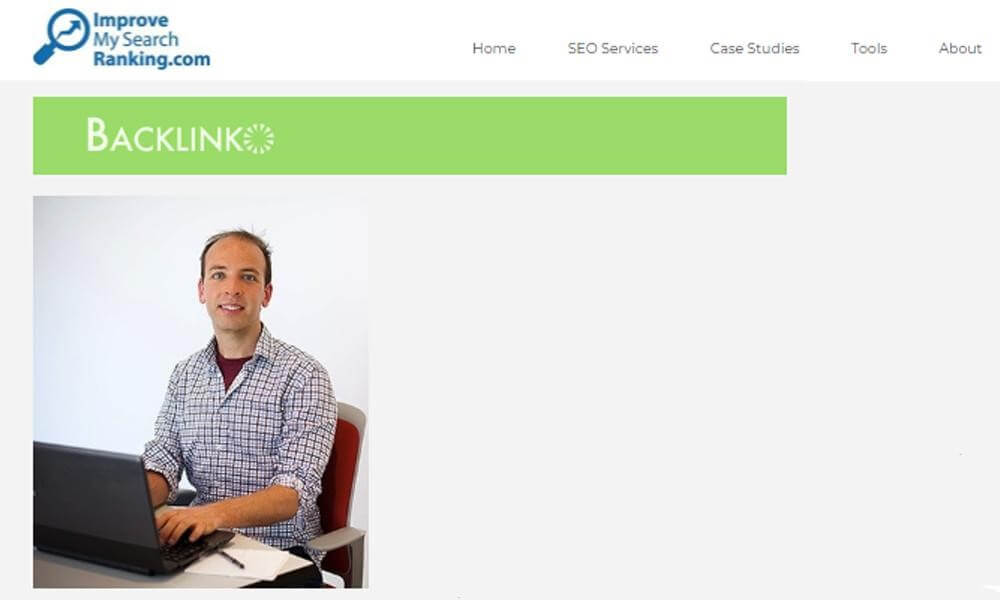 #18 Share Videos on YouTube
YouTube is another platform that you can leverage to get more leads, as it is one of the most popular search engines used. To enhance your videos and making them more appealing, consider using a video editor online to refine your content. One of the best ways you can attract people to your content is to write a longer description that includes links. Every word that you write can be used as a keyword to promote your project in users' searches.
#19 Offer a Free Software Tool on Your Site
When people need things like software, many of them aren't willing to pay for the service.
By adding free software tools to your website, you can draw potential customers directly to your content. It's a win-win situation for both the software seekers and yourself!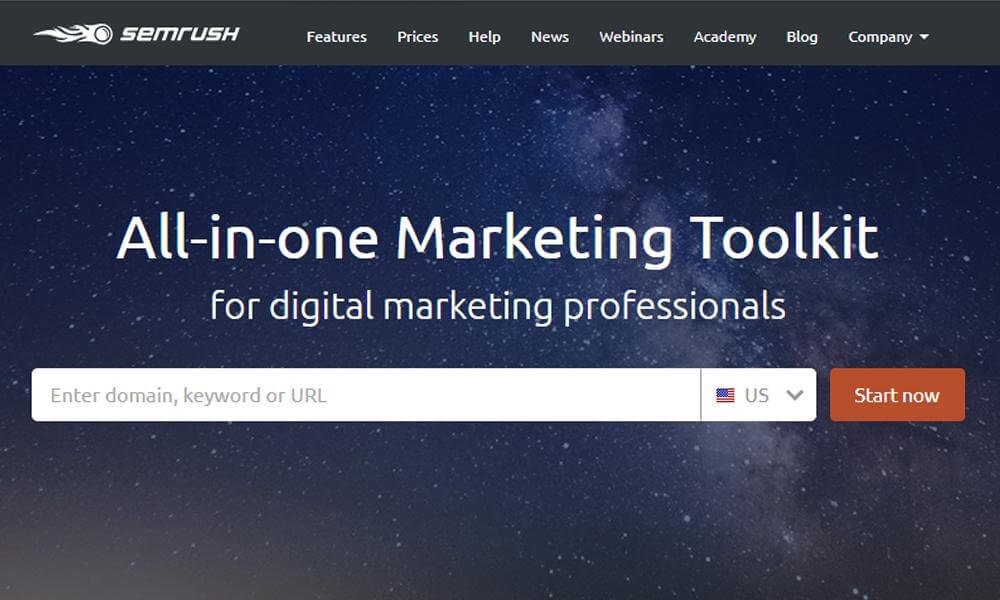 #20 Add a Quiz to Your Blog
Adding a quiz to your blog is a great way to generate leads online while allowing visitors to engage in a fun and interactive activity.
The quizzes can even be custom designed to include questions related to your business instead of general topics; either way, the added entertainment value will attract more users to your site.
#21 Locate and Curate Pre-Viral Content
Pre-viral content is content that most people aren't (yet) generally aware of, but that is crafted well, and if promoted correctly, has the potential to go viral and attract staggering numbers of viewers.
This trick for how to get more leads involves filtering through pre-viral content. When you find some promising material, use it for inspiration to guide your own original work.
A project that evokes powerful emotions has a better chance of going viral, and if that viral content is associated with your business, you can expect more visitors.
#22 Share and Advertise New Articles on Social Media
The majority of internet users have social media accounts, so sharing and advertising articles across various platforms such as Facebook, Twitter, and Instagram will help you generate business leads online for free.
When you share an article over social media, not only will other users see your content, but the words used in the article can aid search engines index your business.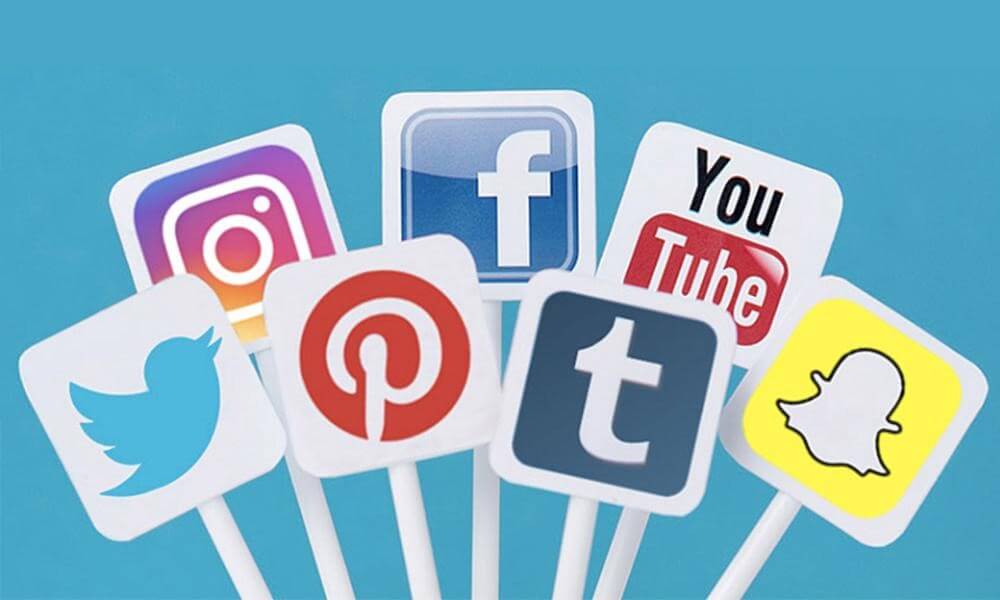 #23 Promote Your Clients
Promoting your clients can do a lot for your business as a whole.
The action can make your business seem more trustworthy and honest, as well as humble. It reflects that you care, and that you aren't just about making money.
The image that it creates offers a more positive impression of your business, and that alone will get more leads online. The reciprocity factor can also be a way to get marketing leads.
#24 Niche Social Platforms
Niche social networks are designed so that your posts are seen by specific target audiences as opposed to the general public.
This can be a good option, particularly if you decide to pay for advertising, as it filters out people who aren't interested in your business and draws attention to those who most likely are.
This helps you find new business leads that you can convert to real customers.
#25 Team Up and Partner with Other Online Businesses
You don't have to do everything independently.
By working with another business, you can share leads, since theirs get directed to you and vice versa.
It doesn't have to be the same type of business that you partner up with, although if your project is relatively new, it might be wise to pair up with an agency that's been around longer so that you can learn how to generate more sales leads effectively.
#26 Radio Guest
Speaking as a guest on the radio is a great way to engage with an audience and promote your brand. To get the most out of the platform, it is best to keep things simple. Research which times of day and which channels are better suited for your target audience to maximize your chances of getting leads for your business.
#27 Podcasting
To get leads from podcasts, one of the best things you can include in the recording is a call to action: encourage your listeners to like, subscribe, or comment.
It is good to leave some of these until the end, but many listeners will leave beforehand, so it's smart to include some calls to action in the recording's introduction as well.


Keep things interesting to capture and hold people's attention. Including potential customers in the recording itself will also make it a more engaging experience for your listeners.
#28 Online Events & Open Calls
Hosting a successful online event can serve to as a way get business leads, as the majority of people who attend the event will generally feel more positive towards the brand or product being promoted.
To make a promotional event more successful, it is better to educate people on the product rather than try to sell it.
Open calls help too, as they allow customers to engage and interact with your business.
#29 How to Get More Leads Online with Remarketing
There are many benefits to remarketing your brand or product.
If it is promoted again after a while, then it can remind older customers about the promotion as well as introducing newer customers to it.
But rather than relying on previous advertisements, creating a new design can give your material a refreshing feel that will help generate sales leads online.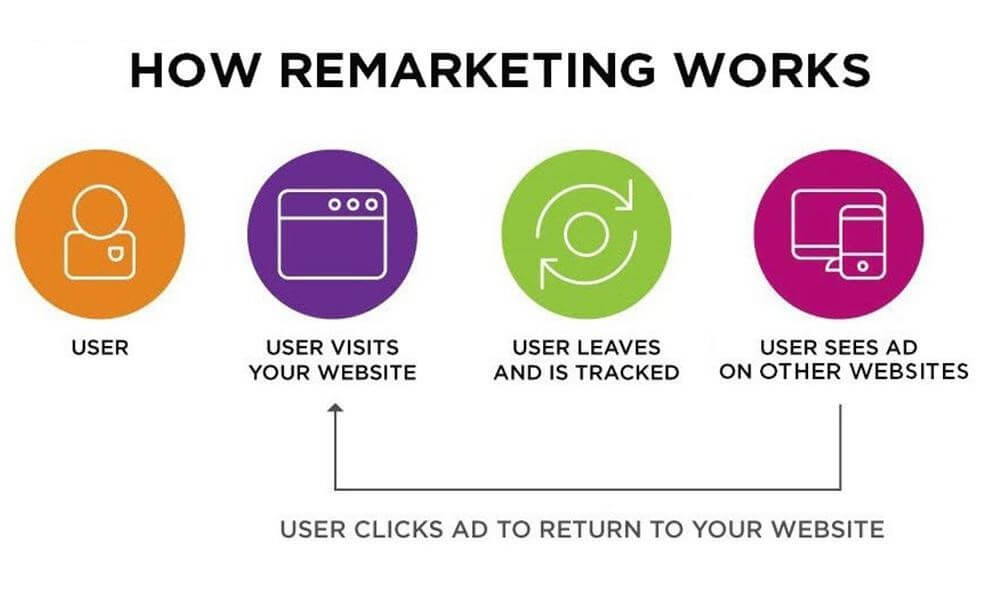 #30 Provide Social Proof
Although online shopping and browsing is wonderfully convenient, many people are unsure of the legitimacy of brands and products; they often search for things to reassure them of the value of what they're looking at.
By posting social proof, in the form of testimonies, customer reviews, or even social media buttons on your page, you let viewers gain more confidence in your brand. They are thus more likely to buy and share it, which contributes to further generation of business leads online for free.
Contributing as a source on this website means journalists can contact you with questions about various topics.
If you can provide an adequate response to their questions, your business can be advertised indirectly through various news outlets in their articles, which is a sure way to get marketing leads.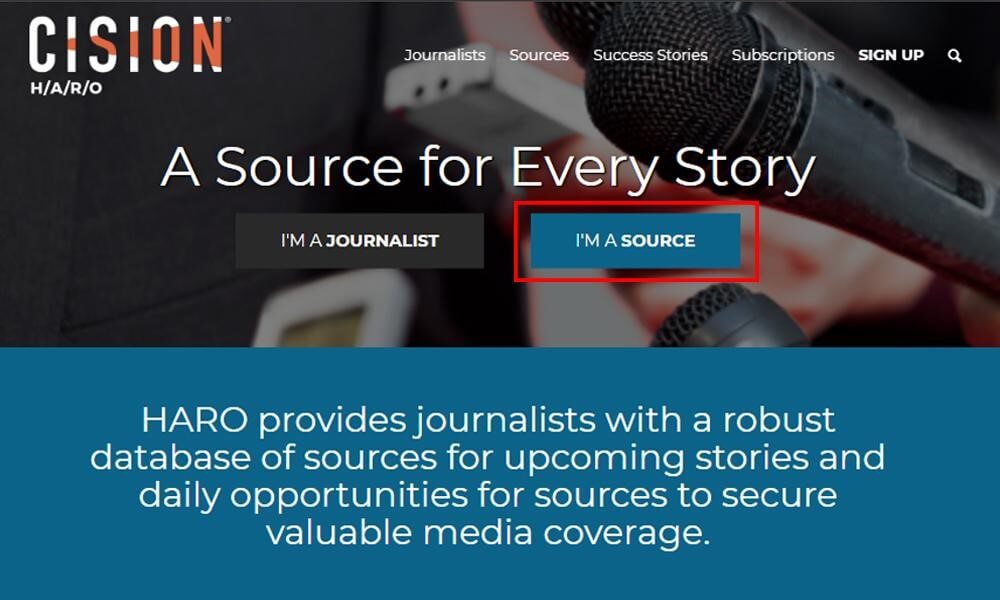 #32 Thank You Call to Action
As mentioned earlier, a call to action encourages people to interact with your business.
By adding calls to action when you thank someone, you can encourage different reactions based on your phrasing.
Some options include providing links to other products, keeping visitors on your page, or asking visitors to share your brand or support it publicly.
#33 How to Get Leads Online with a Product Explainer Video
Creating a video to discuss your products is a handy tool to get sales leads since it educates viewers.
Explaining how the product operates and demonstrating some of its features can also provide assistance to people who require troubleshooting.
To really increase your web traffic, post your videos to YouTube so that they appear in more searches.
#34 Create a Facebook Group
How to get good sales leads on Facebook?
It is all well and good to have a Facebook page for your business, but creating a group is a better way to interact with customers and create a community.
This community can help provide the social proof you need to give potential customers more confidence in your brand.
Conclusion
Overall, there are plenty of lead generation strategies for your business just waiting to be explored.
The use of various platforms can extend your reach as people share and engage with your content, and adding more interactive content can stimulate interest in your products.
Utilizing other domains that have stronger search power can also help get your business noticed.
If your traffic is low and you want to get leads now, you can use these tricks to help you reach your goals.
Are you still wondering what else you can do to get more customers?
Get a free pdf today and learn even more useful ways how to generate leads for your business!