What is White Label Content?
To put it simply, white label content is content written by one agency that is then sold to another company that claims it as their own content. It's similar to ghostwriting. There are many different formats which we will outline later.
There are white label agencies whose main service is to produce content for another business. Often called blog writing services, writers create custom content for clients wanting to advertise their services or attract more site visitors.
White label content marketing is a great way to attract new clients without putting effort into writing quality content by yourself.
What is White Labeling?
White labeling doesn't always just apply to content. White labeling describes anytime an agency creates a service or product and sells it to another company that then claims it as their own.
You may be wondering: is that legal? The answer is yes. It's completely legal. The original content creator consents to the other company calling the product their own. Considering that the original creators get paid, both parties benefit.
Why is it Called White Label?
White label refers to the idea that the content has a blank label. In other words, it is not branded until the company that purchases the content services uses it as their own. The recipient gets permission to slap their own label onto the content.
Does My Company Need White Label Content?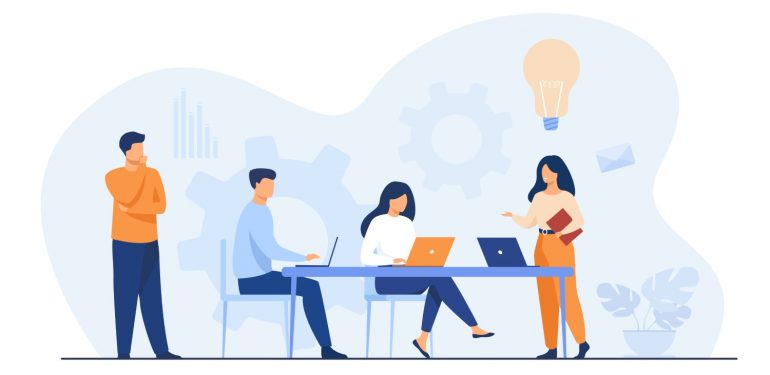 Every company regardless of size and industry can benefit from white label content.
As we'll get into later, white label content marketing can save you a lot of time and money. It can also boost your site visibility in search engines and increase brand awareness. When you gain traffic, you gain potential clients.
It's possible that you don't currently have the resources to hire your own content team. That's the case for a lot of agencies and it's not the end of the world. Turning to white label content services brings positive results without draining the resources you do have.
Couldn't I Just Do In-House Content Writing?
As we'll explore later in the article, it can also be cheaper to seek help from a white label marketing service instead of hiring in-house writers.
Think of it as having your own outsourced content writing team. Writers work to create awesome content for your agency or business while you focus on other strategic tasks.
Why White Label Blog Writing Matters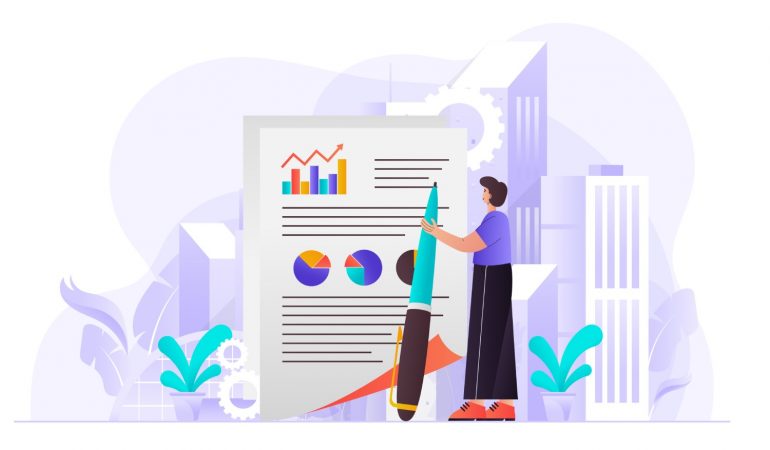 White labeling can be the difference between struggling to produce content and maintaining a steady stream of great content. Without consistent content, you could be missing out on a lot of clients who don't know that your services exist.
Improves Content Marketing Strategy
Publishing and distributing valuable, consistent, and compelling content is not just an option, it's a must. White label content marketing can be an integral part of your marketing efforts.
Any marketing agency especially recognizes the importance of a solid content marketing strategy. A marketing agency specializing in other aspects of marketing such as PPC, web development, or brand building will often lean on white labeling to strengthen these tactics.
Strengthens SEO Efforts
We can't talk about white label content writing without talking about everyone's favorite three-letter acronym: SEO! A marketing agency specializing in white label services solicits the help of writers who create in-depth content that targets relevant keywords.
When your content is laser-focused on a particular keyword, you're sure to reach a potential client who searches that term. White label content services will cater to your target audience so that the content reaches and appeals to them.
Keeps Up with Competitors
Any business' worst fear is drowning in a sea of competitors. When you rely on white label content, you can publish consistently and stay at the top of your game.
You'll be much better positioned to attract a potential client than a business that doesn't create content as frequently. You have the opportunity to outrank your competitors' websites and gain potential customers depending on the frequency and quality of your content.
The Benefits of White Label Content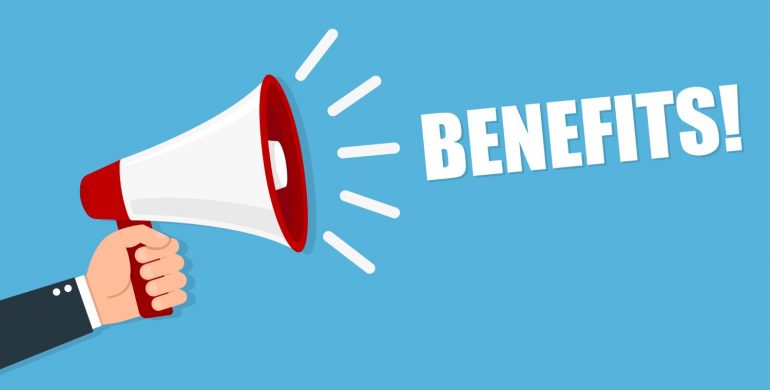 Now that you know more about what white label content is and why it matters, let's take a look at some of the greatest benefits of this tool.
Saves Time and Money
One of the most obvious advantages of white label content is that it saves you time. Your full time employees can begin working on more important things and focus on your business' core tasks.
White label content marketing can also save your own team from stress by alleviating the burden they may face when content writing. It takes time to craft quality content (such as blog posts) and as mentioned, that time could be better spent elsewhere.
That's why so many businesses turn to outsourced blogging.
What you may not realize is that investing in a white label content writing service will actually save you money in the long run. The amount you pay these content agencies will amount to less than what you would pay an in-house writer.
Time is money and, of course, money is crucial to a successful business.
Increases Brand Awareness
Every company benefits from brand awareness, but this is especially important for small businesses that want to bring in more clients.
We all know how essential SEO is for getting your site noticed in search engines. Wondering how to get on the first page of Google without spending a ton of time, energy and money? Surprise! White label content marketing is the key.
SEO is a big undertaking and a lot to manage on your own. An agency specializing in white label content will have an expert team of writers well-versed in SEO. They have the knowledge and experience to create blog articles that rank highly.
When your blog posts show up on Google for relevant keywords, a potential client will notice your brand name. They're likely to remember your name when they need your services.
With more eyes comes more clients!
Positions You as Subject Matter Experts
High quality content can serve a lot of purposes. Some writing, like copywriting, is published with the intent to sell. Other writing may exist to inform or educate a visitor.
Articles that don't include a sales pitch are not a waste. Far from it! When you publish informational content, you position your brand or agency as subject experts. By demonstrating this expertise, potential clients will see you as a reputable source.
Even more, an influential brand or figure may recognize that expertise and share your writing on their own platforms. It's a great way to manage your reputation.
Can Be Distributed on Various Channels
A great thing about white label content is that it can be published across different channels. These could include email, social media, and on your website. Even just one piece of written content goes a long way.
When you share your new blog article everywhere, you'll reach a wide range of individuals across various platforms. Not every potential client will be active on the same platforms which is why it helps to share the content everywhere.
Not to mention, your marketing team and employees who manage different channels will be grateful to have something original to distribute.
Easily Shareable
Chances are that when people read your high quality content, they'll want to share it. When they share it with their followers and subscribers, you reach a larger potential client base.
It's like having other people do your outreach for you!
Types of White Label Content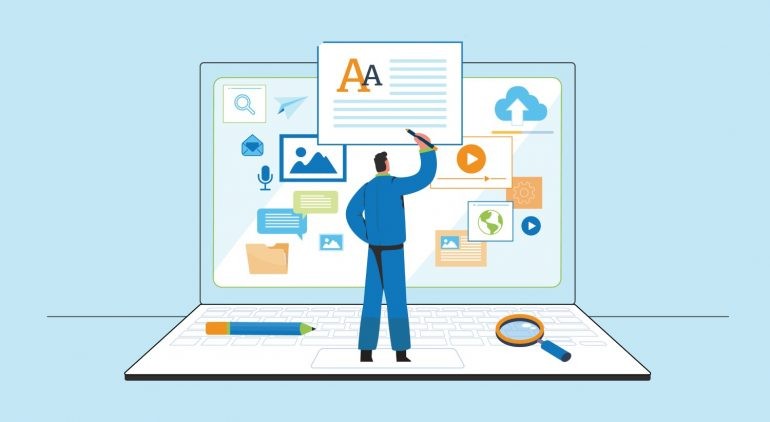 Many agencies solicit all sorts of different formats of white label content. These are just a few of the different forms that this content can take:
Blog Posts
A blog post is a fantastic way to get people to your site. Publishing articles on a diverse range of blog topics keeps readers interested and engaged. Not only does it allow you to target a variety of SEO keywords, but it's also a great opportunity to show your knowledge or advertise your services.
Social Media
By now, we all know that social media is the place to be. A white label content agency can help you publish great content to your social media profiles that make both you and your followers happy!
Writing captions can be time-consuming so leave it to expert writers to create something that generates a lot of engagement.
Web Copy
You can use white label services to spruce up your web content. Improve your product descriptions, homepage, 'about us' section, or any other part of your site that you feel could use something extra.
An awesome site will impress potential clients and make them more likely to use your service.
Infographics, White Papers Etc.
If you're looking to inform potential clients and customers, educational materials are the way to go. As we touched on earlier, distributing educational material established your business as experts in your industry.
Infographics especially are a fantastic way to consolidate a message into an easy-to-read image. You can incorporate an infographic into an article or email to make a topic more eye-catching. Whitepapers serve a similar purpose in making something more digestible and easy to understand (which potential clients will appreciate).
White Label Content Services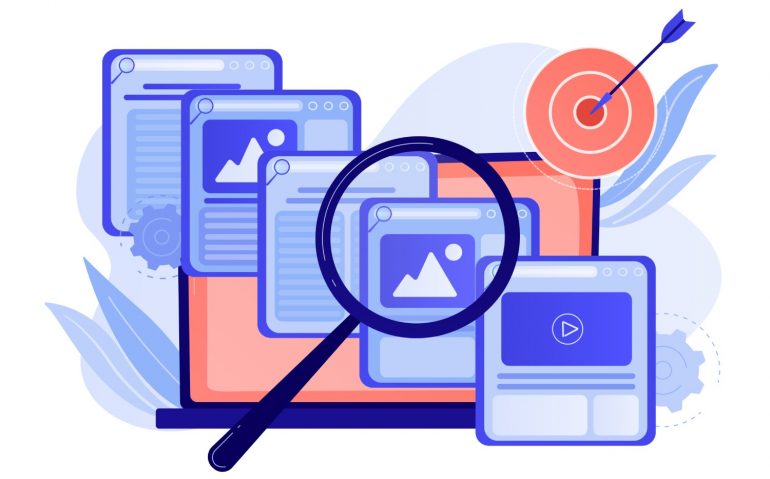 We've mentioned them a lot throughout this article, but a content writing service is one of the best resources you can turn to when you need content. As the name implies, these content creation services specialize in expert content creation.
They employ writers who are more than capable of creating attention-grabbing content.
How Does a White Label Agency Work?
A white label company enlists the help of freelance writers to craft a client's content. You provide information about what you're looking for and the agency will choose a writer that best fits your needs.
In many cases, you can negotiate rates based on your business' needs. It can be more cost-effective to invest in recurring content creation. More content also means more traffic!
Will My Company Still Have Creative Control?
The client always comes first when it comes to working with an outsourced content service. You provide the information and requirements. You can be as detailed as you want or you could entrust that the writer will use their creative freedom.
Depending on your agreement with the agency, you may have the opportunity to request unlimited revisions from writers  if you want something changed.
Get Help with Content Creation
Outsourcing white label content is a worthwhile decision. We here at ContentAdore are excited to help our clients succeed. If you're looking for ghostwriters for hire, we have an extensive range of freelance writers from diverse backgrounds, native languages, and experiences.
Take a look at our services and get in touch to learn how we can help you achieve great things!
Final Takeaways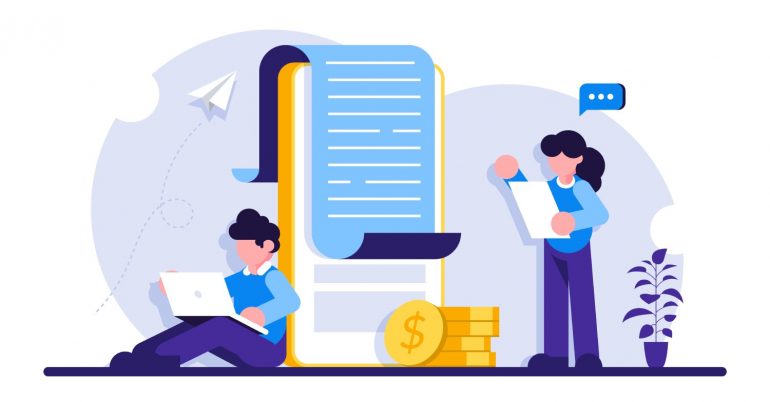 White label content carries many benefits that boost your business' success. From saving time and money to attracting new clients, white label content can give your business the extra strength it needs to soar!
Share Your Thoughts!
Have you ever turned to a white label content writing agency to enhance your content marketing strategy? We'd love to hear about your experience. Leave a comment under this post and be sure to share on social media to get a conversation going!